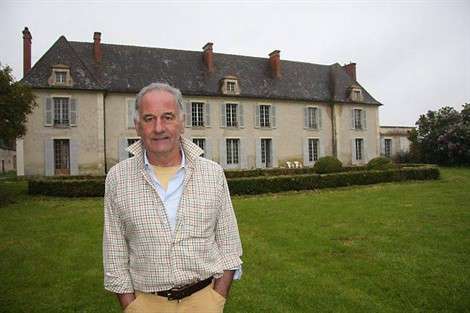 Sevco hit with £136,000 Green bill
Cash strapped Sevco have had to pay out £136,000 in legal costs to prevent Charles Green from getting his legal costs paid by the crisis club!
Mr Green, a founding father of the Ibrox club, was ordered to put up a £50,000 bond before January 25 in order to have a full appeal heard on January 29.
The Yorkshire born businessman will face substantial legal costs when the Ibrox Fraud Case begins in which he along with six others face a variety of charges relating to the liquidation of Rangers and asset sale to Sevco 5088 and subsequent transfer over to Sevco Scotland.
As chief executive of the club Mr Green's contract included cover for legal expenses with the new regime in charge at Ibrox refusing to honour that deal.
At those sort of rates it's not difficult to imagine the club running up a legal bill in the region of £1m before the season is out.
---