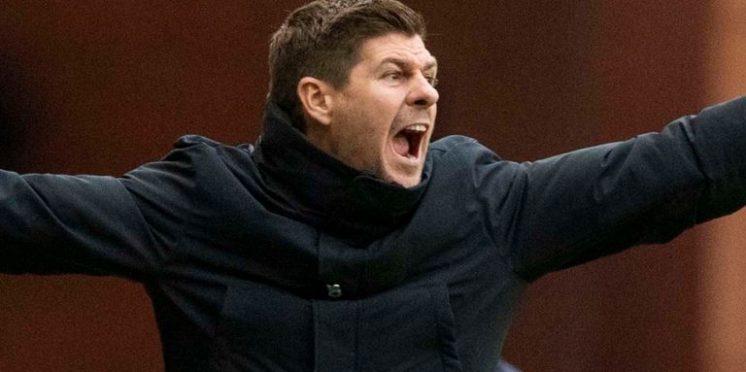 Sevco's 13 points in last 9 games
Rangers last 9 games have been a mixed bag with unlikely wins over Braga surrounded by a domestic tale of woe and of course a spanking on that pigsty of a pitch by Leverkusen.
Their last 9 games have been:
Kilmarnock 2-1 loss
Livingstone 1-0 win
Braga 3-2 win
St. Johnstone 2-2 draw
Braga 1-0 win
Hearts 1-0 loss
Hamilton 1-0 loss
Ross County 1-0 win
Leverkusen 3-1 loss
That is to say over 3 competitions, they would have garnered 13 points from those 9 games, that we are being told they will now somehow sweep the entire League whilst Celtic will fall away is pure delusion.
On this form, Celtic would need a draw to win the League, the idea that The Rangers are going to win all of their remaining fixtures is ridiculous.
Of course, during the split, they will come up against the best teams like Aberdeen, Hibs and Motherwell where they traditionally struggle, well over the last 5 years since they started playing them anyway.
If the league is to be postponed then so be it, we will win it easily under our own steam, but if not, and the results are to be declared, they simply must have Celtic as champions, Gerrard can't get his misfiring team to win 3 game straight let alone 9 including two matches against us.
Enough with the guff, Celtic must be declared Champions.
---