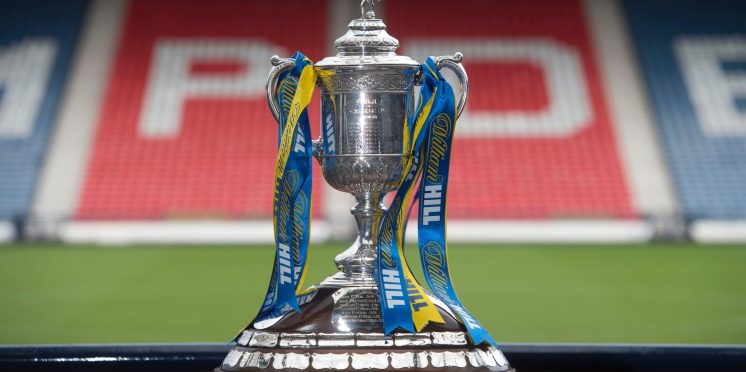 SFA confirms fans in stadium for Scottish Cup final
A welcome bit of news today with the first steps back toward normality with the SFA announcing that a small group of 600 fans will be allowed to attend the Scottish Cup final due to be contested by St. Johnstone and Hibernian.
Both clubs will be allocated 300 each, they had applied for 2000 but this was rejected on the grounds of social distancing protocols demanding 2 meters.
As reported by Clyde SSB:
 "Following dispensation from UEFA to allow a restricted number of supporters to attend the Scottish Cup final at Hampden Park on Saturday May 22, the Scottish FA approached the Scottish Government for 2000 fans to be accommodated using the approved UEFA EURO 2020 stadium seating template.
"The Scottish Government has today confirmed that a two metre physical distancing configuration must be used, not the 1.5m configuration that will be in operation for UEFA EURO 2020. At two metre physical distancing, the number of spectators able to be hosted in the approved areas of the stadium reduces to 600 in total – 300 per club.
You can read the full article through the link above or add your own message on the thread, hopefully the pandemic lessens and we see more and more fans in stadiums for the new season.
---