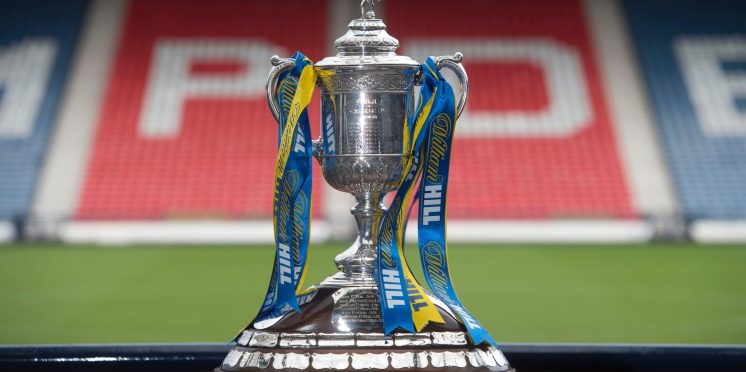 SFA gifts Sevco another favour as COVID breakers allowed to face Celtic
The SFA has done everything it can to pander to the horde by letting 5 players who went to a house party in contravention of COVID 19 rules appeal their sentences after the crucial Glasgow derby on April 17.
Even if the bans are upheld it will be too late to have an impact on their season, there literally are 2 rule books in play this season.
This is a disgrace, the club that hasn't conceded a penalty all year and has had no red cards domestically has had an easy run by anyone's standards.
But this is nothing more than a slap in the face to clubs like Celtic and Aberdeen who the media were screaming for docked points for similar indiscretions earlier in the season.
The media has had no such qualms with the "Rangers Five" with an impassioned and idiotic plea from Gerrard calling for the bans to be overturned on the grounds of a players ability not causing any writer to take him to task.
Celtic fans were far from pleased at what looks a corrupt and self serving decision to help the establishment club do everything they can to send Celtic out of the Cup.
---