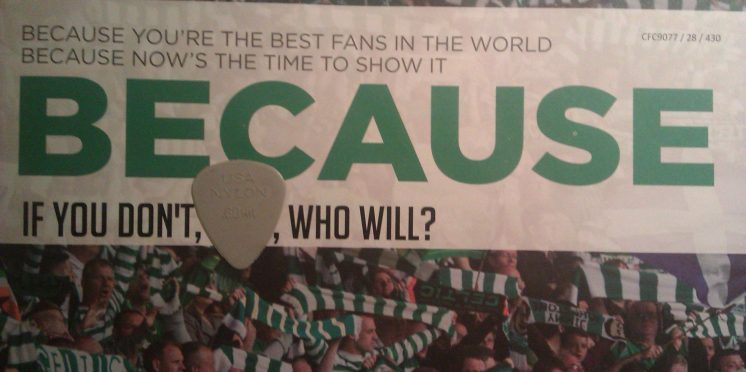 Shares, free season book or an invoice? Celtic set to make decision after amazing Motherwell gesture.
Celtic have been paid well this eason for nothing, 20 million pounds for seats that never had a supporter sit on them, in truth, an amazing effort by the Celtic support in this the most anticipated and most upsetting of seasons.
As we look forward to next season there has been talk of equity via shares for those who spent money for no value and also the need to merely bring money through the door.
Motherwell have won the internet for the day with this amazing gesture for their own fans, something Celtic should look at if indeed that no shares will be issued, something need to be done to involve the fans after such a horrible season whereby fans couldn't even come in to cheer their heroes on.
If not a free season ticket, at least a rebate for those who have backed Celtic over an over again, the club has been very quiet of late, still no manager, no war chest and no compensation for those who spent big and received nothing.
Hopefully the club will reach out to the support once the season is finished, not just with a new manager but also a present for those who fund the club week in week out, year in year out.
---