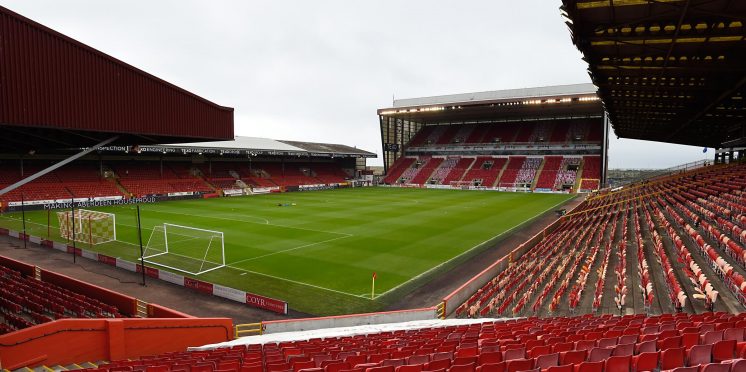 SPFL at risk as Aberdeen are decimated with 8 players quarantined due to Covid-19
The SPFL season has been thrown into chaos as 8 players from Aberdeen have been forced into self-isolation for between 10 and 14 days on the back of two positive tests at the Pittodrie club for Coronavirus.
As reported in The Sun:
"The Joint Response Group has been informed that Aberdeen FC has returned two preliminary positive tests for Covid-19 among its playing squad.
"One player has now been confirmed as a positive by a follow-up National Health Service test, while the second player is awaiting the result of a follow-up NHS test.
"In light of the First Minister's increased restrictions imposed on the city of Aberdeen since a significant outbreak of Covid-19 this week, and following further investigation by NHS Grampian's Health Protection Team, the Scottish Government has instructed that both players will require to self-isolate, along with a further six players found to have been in close proximity to the initial positive player.
"The initial positive player will require to self-isolate for 10 days from yesterday, with the remaining seven players to self-isolate for 14 days from yesterday.
This is no time for point scoring or the like, this is a very serious development and one that threatens to destroy the season before it gets into full swing.
Hopefully the players who have tested positive recover and those who are isolated suffer nothing more than a few weeks on the sidelines.
---