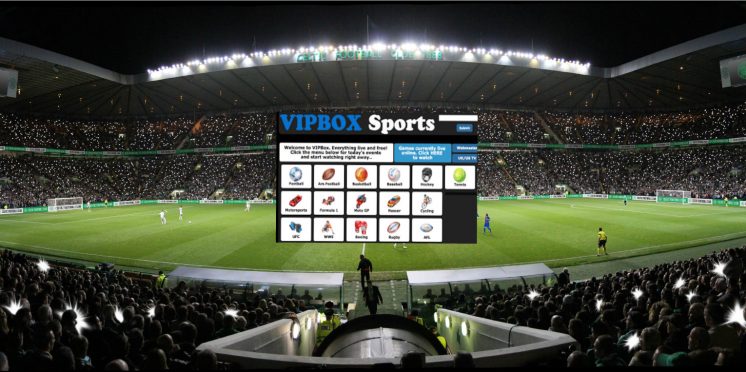 SPFL calls illegal streaming 'a criminal offence' as secret crackdown begins
The SPFL is getting tough on illegal streaming this season with clubs desperate to maximise their share of pay per view as fans have been locked out due to the COVID-19 outbreak.
Many if not all of us have watched matches on betting sites, YouTube and dedicated streaming sites at least once, but now it seems there will be a crackdown that could even lead to criminal charges.
If these threats are against individuals or just licensed premises which are profiting through sales of alcohol whilst showing pirated streams is unclear.
As reported in The Sun:
"This will see us ramping up monitoring of illegal streams of SPFL matches. Illegal streaming is not simply against the law — it sucks vital revenue out of SPFL clubs at a time when they are fighting for survival in the face of the Covid-19 crisis.
"Illegal streaming is not, as some think it to be, a 'victimless crime'. It is a criminal offence that the SPFL takes extremely seriously.
"This season we'll be using covert monitoring of illegal streams and of those pubs and clubs who choose to broadcast pirated broadcasts.
"Last season we took successful legal action against a number of pubs in Scotland."
Last season those with fire sticks were endlessly complaining about losing Celtic TV due to Celtic's own internal crackdown, one which also gave every Celtic TV viewer a unique colour code in the corner of the screen.
It remains to be seen if the lessons Celtic learned last year will be applied this coming season across the SPFL.
---