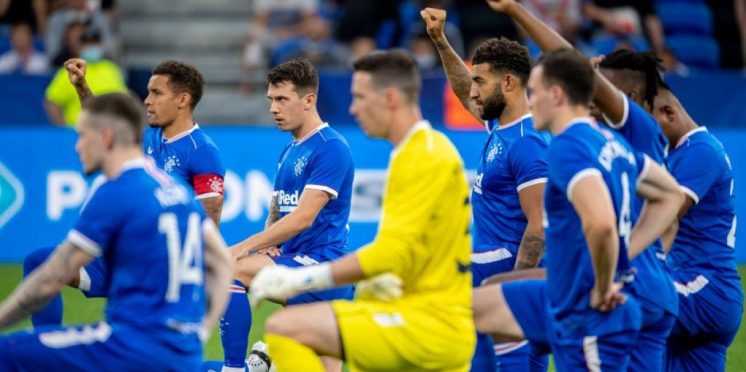 SPFL on the brink of backing BLM and taking a knee
The BBC has reported that the SPFL is on the brink of endorsing the Black Lives Matter message and to take the knee before football games in the upcoming season.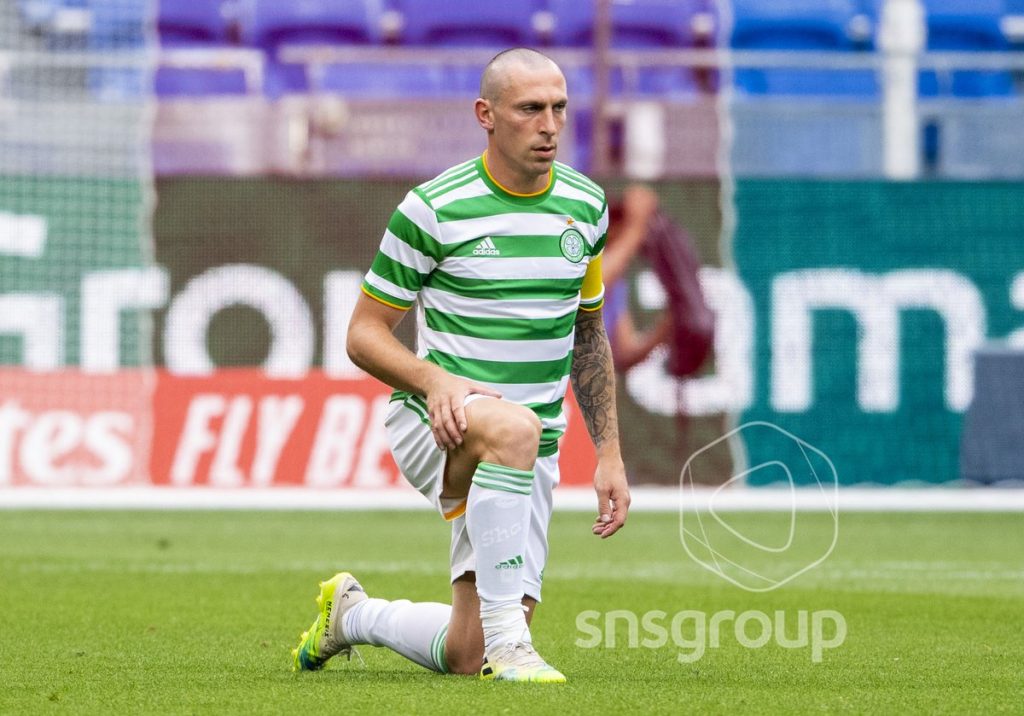 Show racism the red card spoke to the BBC stating that it had received a reponse from the SFA.
"Discussions have been ongoing between parties and we expect to be in a position to offer clarity in the coming days."
"We've been speaking to the SPFL and the PFA Scotland union and we now have full support from the players for action," Show Racism The Red Card's Jordan Allison told BBC Scotland.
"The SPFL says it's up to the players if they want to take the knee. We feel it should be a stronger message than that.
"The SPFL now has a fantastic opportunity to respond to this growing movement."
If the decision is made for all clubs and players to take a knee, you can be certain this will lead to rage.
This blog is 100% behind players showing solidarity with BLM, let us hope that the SFA and Show racism the red card come to a positive resolution on this and Scotland as a whole stands against systemic racism prevalent in policing.
---