Every now and then you have to recognise the quality in the opposition, James Tavernier isn't just deadly on the dead ball, he is actually a liability in open play and one that gets torn to shreds on the field as much as he does online.
Lovely short pass by Tavpen, we can always count on the former Wigan utility for a brain fart when the pressure is on.
Celts had this to say, jump on this thread and add your own message.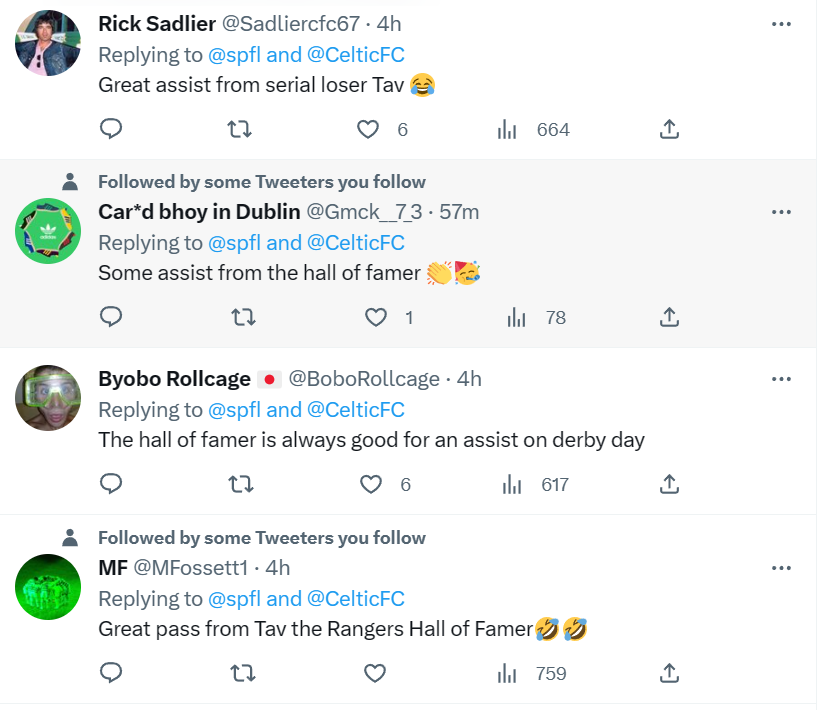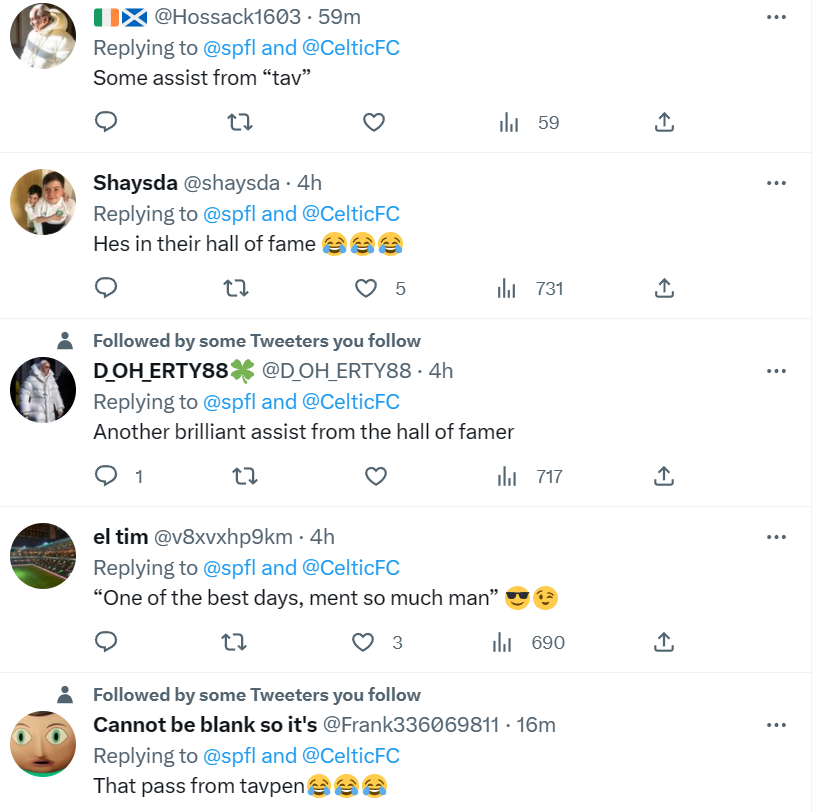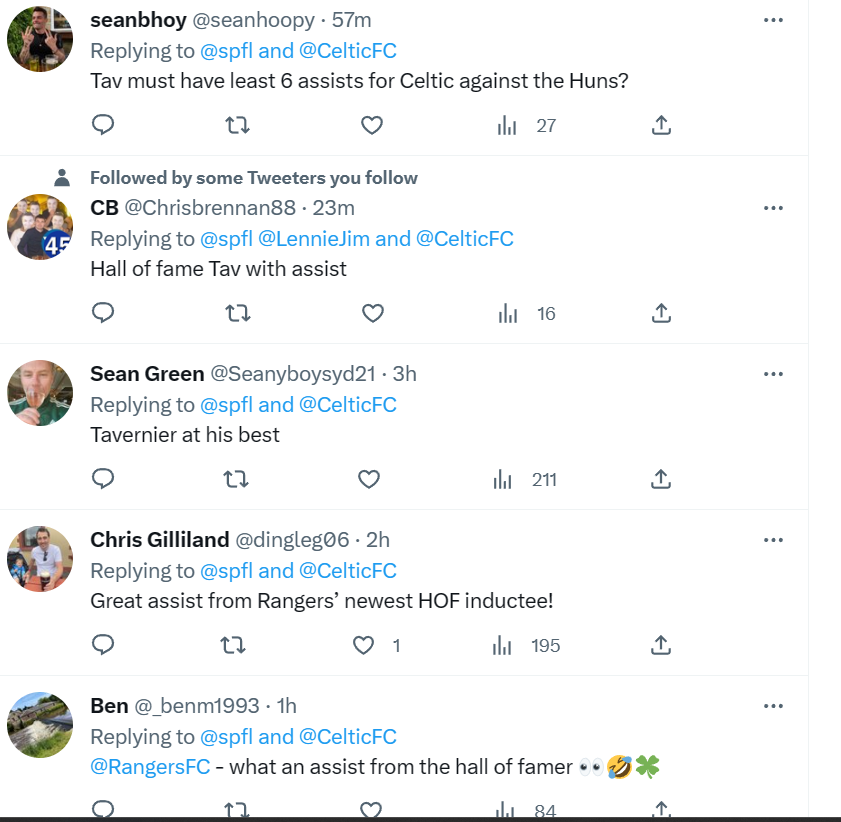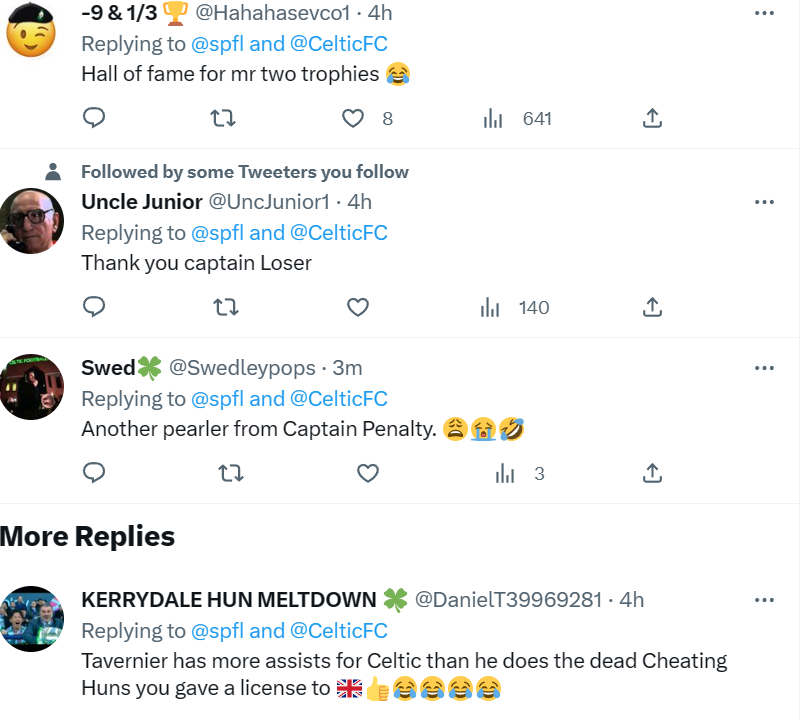 Celtic take on The Rangers in just 8 days time, Tavpen will be in a suit and brown brogues no doubt at a game in front of a sold out Celtic Park, it will be interesting to see how he plays, another surrender in the way of the last match in the League Cup final and we might yet see a new Sevco captain for the Scottish Cup semi final.