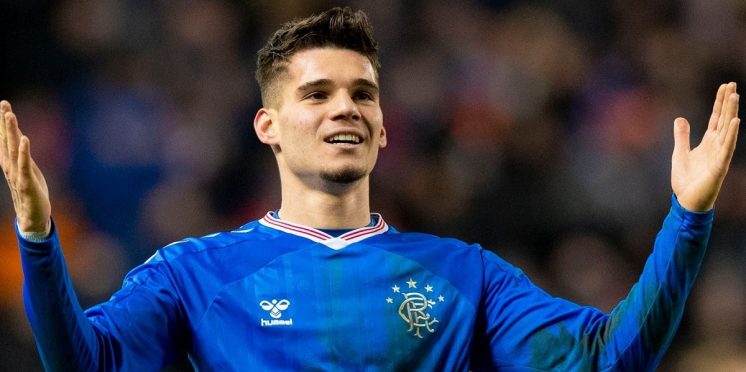 SSB Hagi to Rangers Tweet sparks "Using EBT's, Here for 10 iar, car parks sold, GIRFUY, IOU, clap for Rangers" Meltdown
The Peepul have a misguided faith that the son of the legendary Gheorghe Hagi will deliver The Rangers to the league title and at a cut-price £3 million according to SSB.
Genk of course have just spent £1.34 on Celtic flop Eboue Kouassi meaning that half the money Sevco will likely spend will find its way to the Celtic bank account.
Twitter wasn't short of comebacks for the post above which you can of course still comment upon.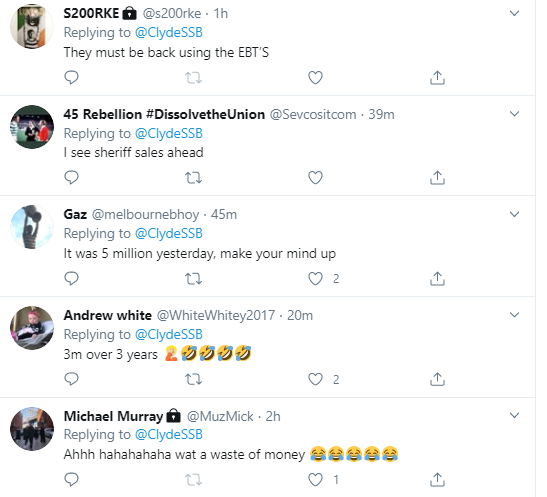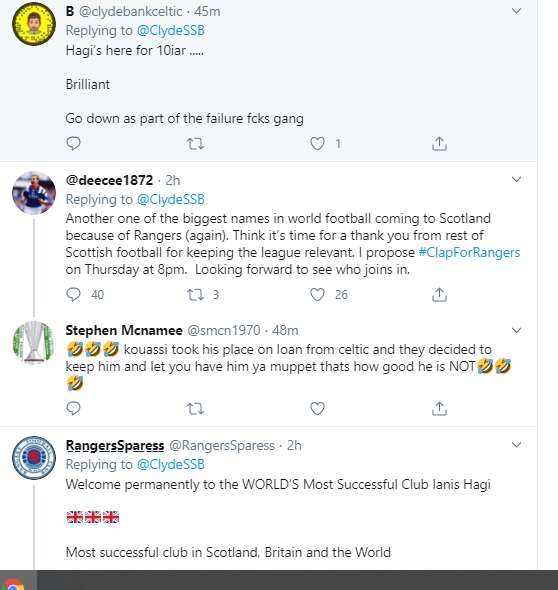 There are always a couple of special ones however with the clap for Rangers and most successful 8 year olds dross.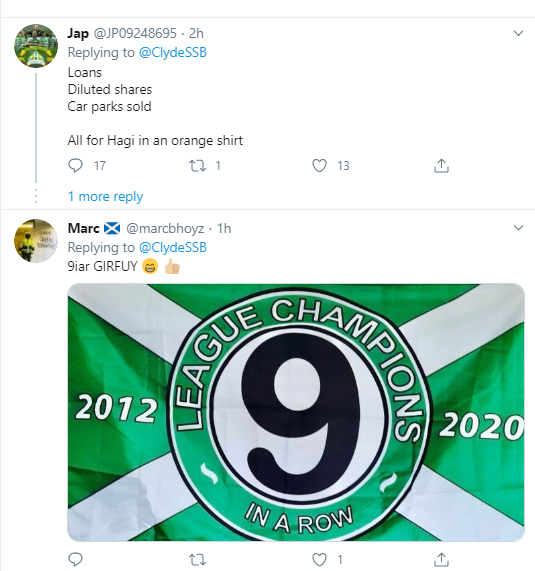 It is strange when both Celtic and The Rangers fans want one team to desperately sign a player, that said we saw it last year with Ryan Kent though didn't we.
---