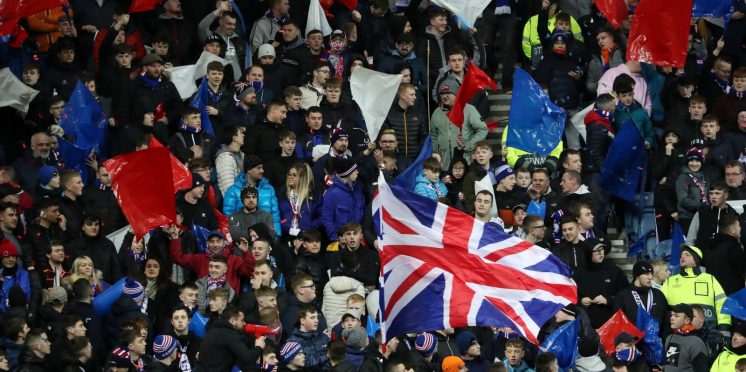 Statement O'clock as Sevco reach for their crayons
Well as statements go out of Ibrox this was very short and sweet, no keeping the powder dry for explosive dossiers or the like it took a completely different angle.
The bans of two fringe players for 7 games is hardly a severe sanction for the club yet it is for the two players.
Jones in particular looked to be getting back to contention before shooting his career in the foot for the third time, first at Rugby Park after scoring vs a club he signed a precontract with and celebrating in the win, then his red card vs Celtic and now going to a party just when things were looking up.
Hopefully his Ibrox career continues, something the Sevco site said is very much a possibility in its latest statement.
RANGERS accepts the outcome of the Scottish FA judicial panel which has demonstrated the seriousness with which covid protocol breaches will be dealt with. This penalty is a reminder to all of the expectations upon football.
Football is in a privileged position and we recognise the responsibility that we all must uphold within the national sport.
The outcome of today's hearing brings the standard and expectations set by the Scottish FA into sharp focus.
George Edmundson commented: "I apologise unreservedly to the Rangers fans for my actions. I have assured the Manager, club and my team mates that these actions won't be repeated, and I have learned from my mistake."
Jordan Jones added: "I acknowledge that my actions have fallen well short of the standard expected at Rangers Football Club. I am sorry to the fans, the club and my team mates for causing this situation, it won't happen again."
Whilst it is admirable that Sevco have taken this on the chin, I am still googling away looking for recommendations of dropped points and cancelled fixtures… I guess that is not for all clubs.
---