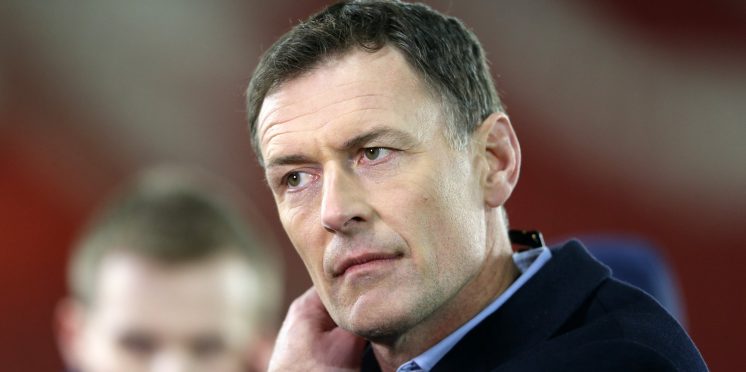 Sutton's common sense COVID approach is a must for Scotland if Football is to survive.
The COVID 19 pandemic has been not just the greatest emergency since the Second World War, but also the most divisive issue as well, unlike the war which pitted nations against each other, COVID is pitting neighbours and even family members against each other as the interpretations of the response are vigorously debated, today Chris Sutton offered an extremely pragmatic approach to an extremely volatile and complex argument.
There are over 100 responses to what Chris said, you can jump on the link above and add your own, many are extremely negative focusing on the logistics of getting fans to and from stadiums.
The facts are that unless fans are allowed to return to stadiums in some numbers, then the game of football is going to die outside of those clubs like Celtic which have global support, entrenched partners such as Magners, Dafabet, Adidas and a line of credit at the ready.
As Sutton said, this is the life blood of the smaller clubs, the need is even more acute in Scotland than it is in England with clubs having a fraction of the revenue and exposure of the southern leagues.
At some stage we are going to have to let fans come back to the football, first at a trickle, then in higher numbers as this situation abates, but if we do not begin this process soon it will be a moot point, there will be no clubs to watch if they do not start earning enough to survive soon enough.
---