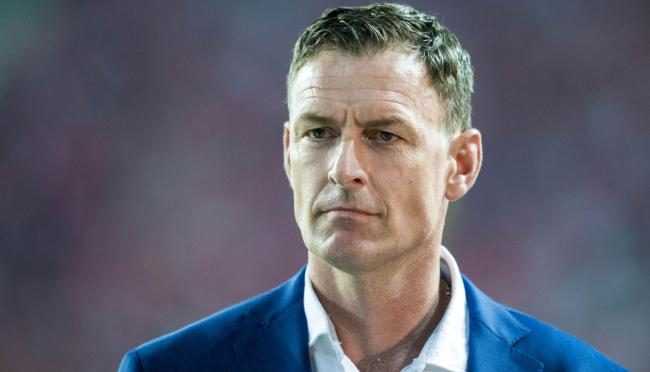 Sutton's transfer demand: "an absolute must", "all of the available transfer budget"
Chris Sutton has written in the Daily Record what all Celtic fans are thinking, the 10 in a row is within our grasp with the squad we have and the key members must be retained, more than new ones purchased.
He has outlined the one name who needs to be secured, none other than the Great Wall himself, Fraser Forster.
John Kennedy has revealed he and Neil Lennon are looking to add two or three new faces in the summer.
While it would be good for the team to sign quality players, there is one person who wouldn't be a new face, but a familiar one that's a matter of priority. And it belongs to Fraser Forster.
For all the potential wheeling and dealing which could take place over the next couple of months if the transfer window gets up and running, the big keeper is an absolute must.
If it takes all of the available transfer budget to get him, then so be it.
It is hard to argue with Sutton's assessment, Forster has been incredible since coming home to Paradise, if he starts between the sticks in the coming season, the odds of Celtic winning 10 in a row will tumble.
---