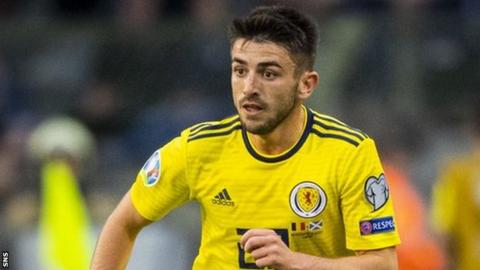 Taylor in, Hendry and Miller out!
The Daily Record has just reported that Greg Taylor has undergone a medical at Celtic 'on Saturday' meaning yesterday as things now stand late in the early morning.
The report continues that Calvin Miller and Jack Hendry are away to Kilmarnock as part of the deal, no mention of fees was included in the report.
With less than 12 hours to kick off in the seasons first Glasgow derby it is maybe a little early to pitch him into the eye of the storm, especially if his rumoured and reported injuries are actually genuine.
More than likely Boli will start, the pressure upon him will be huge, if he doesn't perform his replacement has just arrived.
---