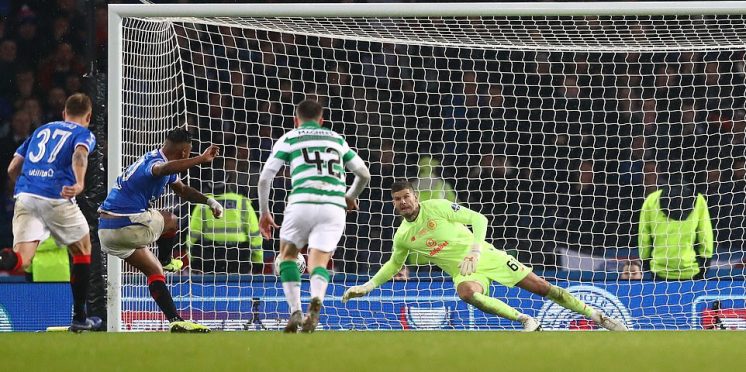 The Rangers £50 million gamble backfires
10 trophies straight, drink it in Tims, but at the same time make sure you have some room left for some cream bun tears as they have just thrown away a fortune and a trophy all at once.
So desperate have Sevco been to not just beat Celtic but also to balance their budget that the deluded figures of £50 million have been paraded about for one Alfredo Morelos.
Apparently he won't be allowed to leave for £40 million this, won't be a problem as i can't see any team coming in for a serial failure.
That said, the serial failure always scores from the penalty spot, that Sevco tried to up the value of their asset before he is sold in the January window has backfired spectacularly, not just has he lost them a cup, he has destroyed not just his own value, but his clubs chance of earning a transfer that may save them.
What a time to be alive.
---