The confetti cannon hasn't gone off just yet and Sevco did manage to trouser another 600,000 euro due to winning their match yesterday vs Real Betis, this however hasn't done anything for their share price nor confidence in the Clumpany.
Sevco do not have a NOMAD and therefore have been delisted from the stock exchange, they do however have a share sale facility with Asset Match who allow people to sell their shares among themselves.
Much like the actual stock exchange, the sale price is not created by boardrooms and directors but actually by what people are willing to pay.
At the moment The Rangers fans are willing to sell their shares at a discount 15 pence per share.
The auction is on for another 32 days whereby those wanting to by diluted stock can bid to buy the shares for 15 pence or even more if a rush of Bears come in to buy the worthless listings.
The Celtic share price is stable at £1.29 despite a loss in Scotland and news we will be paying out the victims of The Celtic Boys Club, or at least a part of it with the majority insured.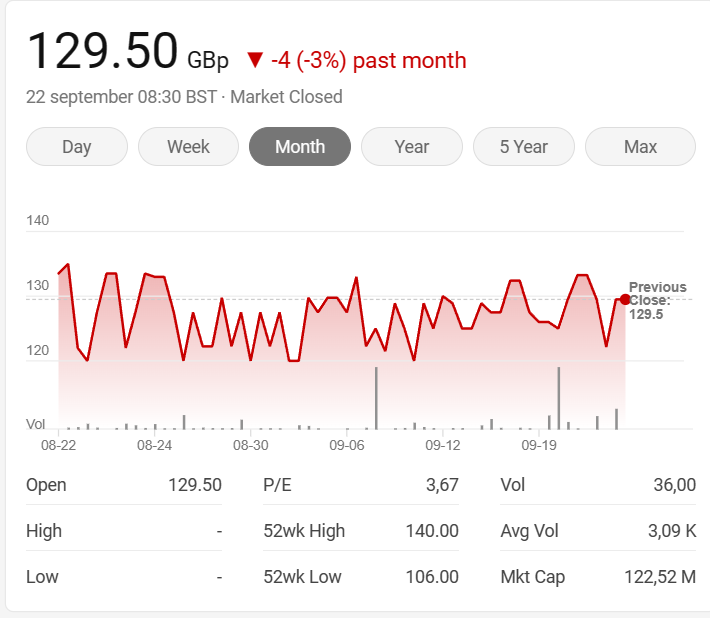 Once again, we find ourselves in another league to our neighbours.
You can check out the Asset Match profile of the 11 year old club by clicking here.