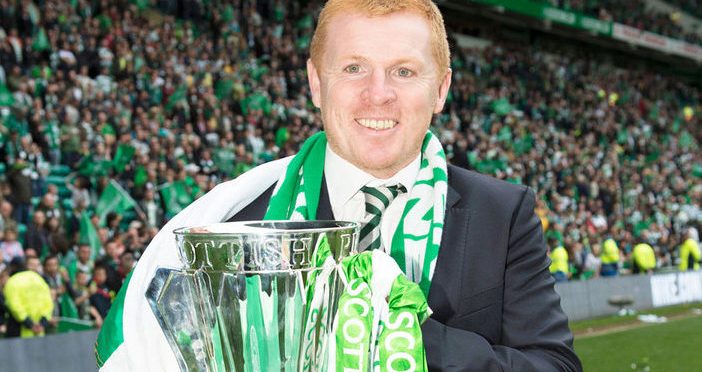 The Rangers vote against an asterisk
It has been reported in the DR that all 12 Premiership clubs unanimously voted to both end the season and crown Celtic as champions, the minutes of the meeting were taken down as a consensus instead of unanimous but this has been amended.
Now the SPFL will consult with all clubs and then officially bring the season to a close, crucially the vote was approved by The Rangers, when the moon howlers come out and start talking about half titles and asterisks we need only remind them that they rubber stamped our title.
Don't expect that to stop the Raes, McCoists and Gerrards of the world to take notice of that though, excuses will fly in the face of reason to try and tarnish Neil Lennon's magnificent achievement.
'Relentless' Celtic are now on the verge of having our 51st title confirmed, with the Scottish Cup semi finals to be rescheduled, we are still in a chance with quadruple treble, something which is completely unprecedented in world football, let alone Scottish or European.
On the all time front it is also good reading, Celtic will have 51 titles just 3 behind the Oldco, should we win the Scottish Cup it will be our 40th to go with our 19 League Cups and of course the big one we picked up in Lisbon.
That is a total of 111 against their 115, the most succesful team in Football guff may be over quite soon.
Also, should we win the Scottish Cup it will be our 7th treble, which will equal the Oldco's World record, we are 180 minutes away from achieving what no taxpaying team has ever done, and one more treble season away from eclipsing something they will never achieve again.
---