Don't buy The Sun, it is a common enough saying and their latest pretendy reporter has shown us why with an absolute shambles of a report that should have Celtic demanding an apology or banning this rag from Paradise.
The Sun so desperate to pitch itself to a certain demographic who destroyed the city last year upon winning their maiden title have tried to smear celtic fans as being as bad as the Newco fans.
Celts were on hand to call them out.
This has since been edited from the article from Laura Mendez, herself a Spaniard working for The Sun.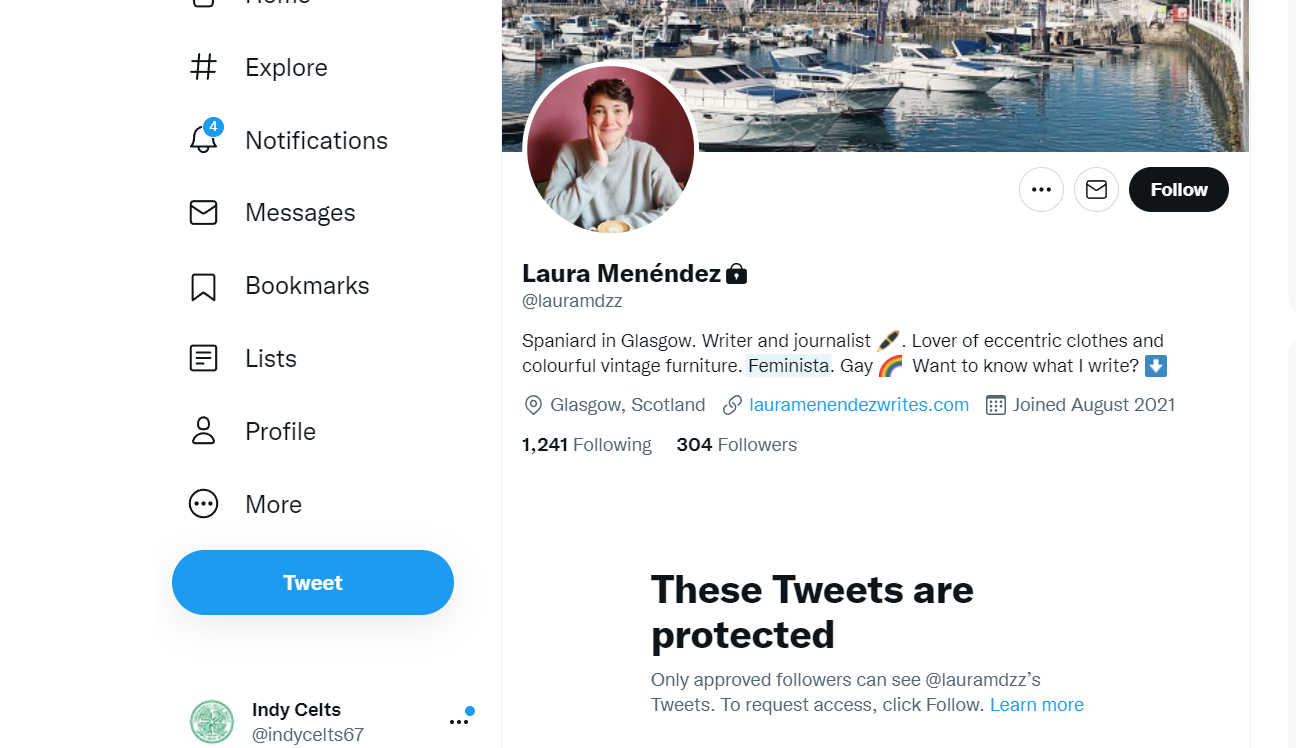 Celts are calling for her head.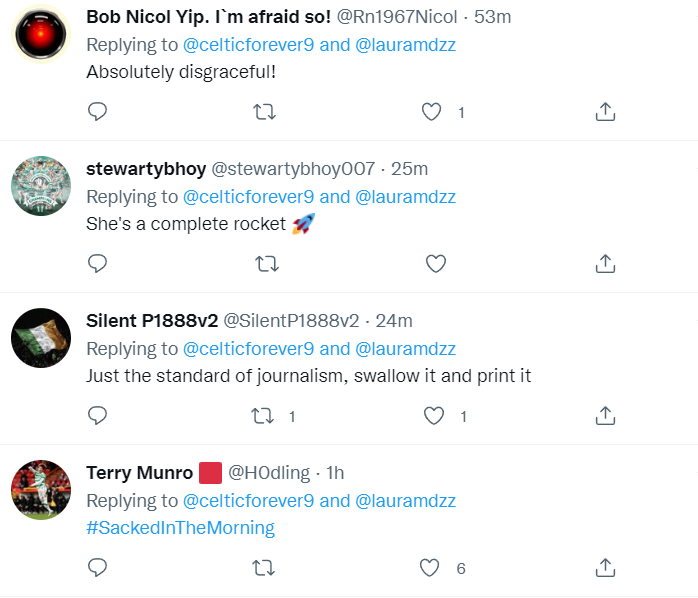 For the avoidance of doubt, her very own report if it can be called that says the following from the police.
"While there was an unacceptable level of anti-social behaviour and littering there were no serious incidents or disorder.