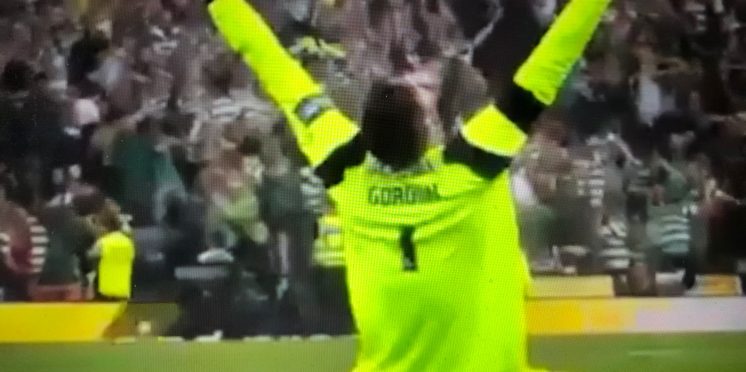 The Sun's Rangers Invincibles article torn to pieces on Twitter
The Sun seems to have lost sight of what basic terms like 'Invincible' means, of course, Celtic's Invincibles won both cups and dropped just 4 games across the season, whilst The Newco haven't lost a game yet in the League they are out of the League Cup after falling 3-2 to St. Mirren.
One Celt didn't miss a beat and soon went viral.
By all means jump on this thread, for the record Celtic amassed 106 points, The Rangers can equal that if they draw once, in order to beat our Invincible points tally they need to win every game.
Should they win all their games they would have 108 points, 2 more than Celtic, something The Sun says would 'smash' our record.
As always, don't buy The Sun.
---