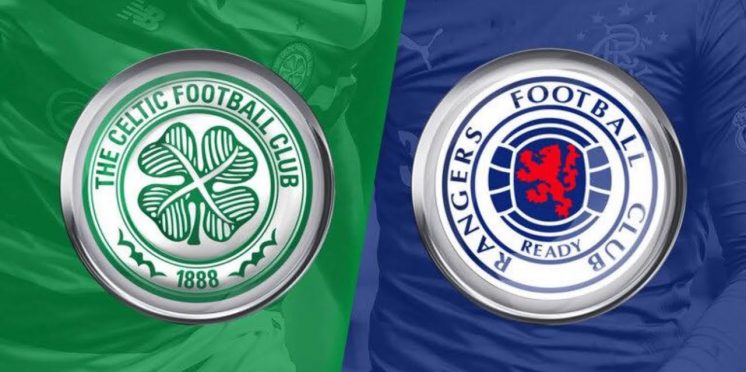 The week ahead: Euro fortunes, Cup finals and who will be top of the League?
Those who remember the 'title challenge' last season when Celtic had a game postponed and Sevco loomed in a 6 pointer which could take the title race back to a mere 3 points (I know, I know it gives me a headache to type it) will undoubtedly be waiting for Sevco to go top of the League this Sunday.
We will of course have a game in hand but that won't matter to the Gullabillies, Tina Turner will be blaring and the red top media will go beserk with a load of tripe about Stevie G being the best young coach in Britain, I mean Europe, oh to hell with it the best Gaffer on earth.
Before then the blowtorch will be applied to both Celtic and the Newco's European prospects, both clubs have must win games before them, Celtic on the road to familiar foes Rosenborg and The Peepul at home to a comically bad Villareal.
If Villareal wins as you would expect a La Liga team to do, then they will go to 9 points leaving Sevco on just 5 with a game remaining.
The other match between Spartak and Rapid Wien has them on 5 and 4 points respectively, any result is poor for the Newco if they lose to Villareal, however, if Spartak wins then they will move to 8 points and be out of sight to Sevco by way of head to head.
Should Rangers drop out of Europe then there goes Slippy's war chest in January, the time of year when they start living off wonga is nearly upon us after they again spent the season ticket money on players.
With King in court over merchandising that silver bullet will only put a hole in their head, not save their financial blushes as was touted.
For Celtic the problems of European progress are huge, we need 3 points against Rosenborg to have any realistic chance of getting out of our group, Salzburg will be an extremely hard team to beat even at home, how they play against their German cousins will have all of Football watching should they let a few goals slip.
But the conspiracy is for fulltime, as it stands we need to win against Rosenborg thinking that Leipzig will beat the Norwegians as well in their next game and hoping that we can get a draw or better vs Salzburg at home to go through.
Which leaves us with the weekend's fixtures, Hearts will entertain Sevco and likely bring pillows and a duvet serving up 3 points to the Ibrox team with Devonshire tea on the side, Hearts bubble has burst, I can't see them winning.
That will put The Rangers on top of the Premiership as they watch Celtic take on the Sheep for what will hopefully be our first trophy in a Treble Treble, itself a feat which is basically unfathomable yet somehow possible.
Both sides of the divide will be desperate for 2 wins from 2 matches, also as is normal, both sides of the divide will be desperate to watch the other side lose both games, there is so much at stake this week, it is all to play for.
---