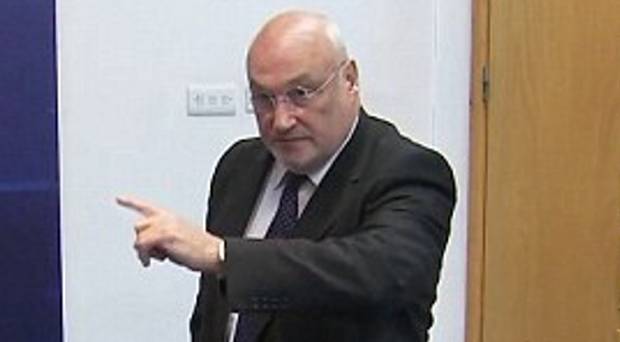 Tit for tat moonbeam as Sevco release 10 million euro squirrel
Celtic and the Ibrox teams have always had a tit for tat relationship, but this year we are seeing it go up a notch with their minions in the SMSM doing the fighting at a higher than usual Level, they trashed the away section, we hear about 'sectarianism and misogyny' from the Green Brigade, we sell KT for 25, Alfy is worth at least 30, but today's squirrel takes the biscuit.
Bayo dominated on full debut and now Sevco are linked to a 10 million euro French striker out of the blue, it is a classical non-story which gets clicks and keeps the masses satiated that their big club is full of money.
The facts are that Sevco hasn't spent 9 million on their entire squad and won't be going into the market at these numbers with less than 4 weeks before they have to hand over a sum itself rumoured to be around the 10 million pound mark.
Mike Ashley would no doubt be happy with news Sevco have so much money, if there are 9 million pounds to be splashed about on a striker no one has heard of then obviously the legal bill will be just a snip for Dave King and the Ibrox board.
This coming week is crucial for the Newco, a scored draw in Europe or worse and the external finance Gerrard's club so desperately needs to stay afloat will evaporate and he will have 72 hours to sell players at whatever price he can get for them.
Within that time the Glasgow Derby will be played and the Newco knows full well they must win to put the pressure on Celtic, should we leave with a point we will remain top of the League with a difficult fixture behind us, should we win, expect full meltdown.
Some bloggers have alluded to the possibility of RRM pumping some of their money down the financial black hole that is The Rangers, should they be out of Europe and 3 adrift in the Premiership this time next week, expect those moonbeams to go dim as well.
But not to worry, you can always read in the Scottish Sun about a 10 million Euro signing to compensate for the 2 million pound signing we unleashed yesterday, after all, the narrative is as always, all aboot the Raanjuurs.
---