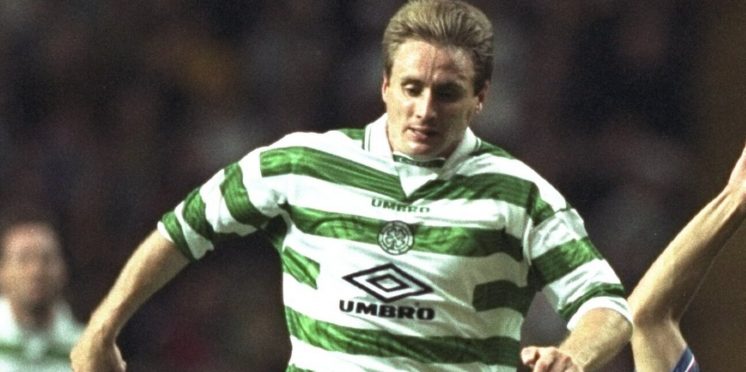 Tom Boyd's 10 in a row post goes viral
There have been quite a few of the how it started how it's going posts on Twitter in the last few days, last night Celtic legend Tam Boyd shared his own.
The captain of the team that stopped the 10 in the smell the glove year has been absent from his duties alongside Paul Cuddihy on Celtic TV where he regularly provides perspective to the glaring errors committed by officials.
Hopefully he is back in the box this weekend.
Tom is relatively new to Twitter having just joined in April, if you haven't already, then give the man who lead the men who stopped the 10 a follow.
---