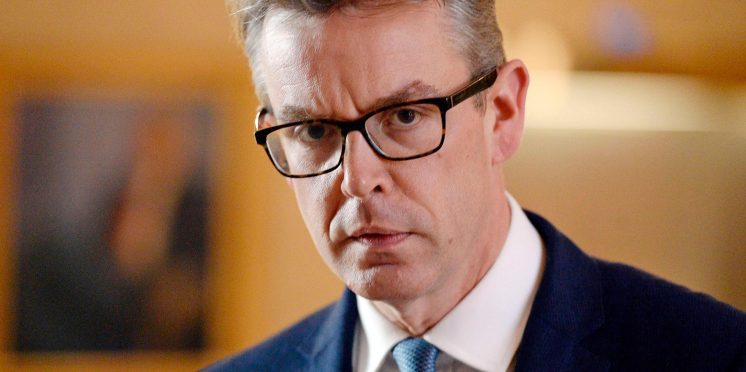 Tory MSP angers Celtic fans with "points to be forfeited" in Covid-19 Twitter storm.
You have gotta love the Tories, if they aren't running around screaming RED CARD! RED CARD! or depriving Scotland of its right to vote on Indyref2 they are point-scoring during the pandemic playing up to their loyal constituents.
Yesterday, Tory MSP Adam Tomkins began a discussion with hundreds having their say about clubs forfeiting points, you can join the conversation by clicking on the link below.
Celtic fans were less than happy with the Englishman who has moved to Glasgow and represented it since 2016, below are some of the replies, by all means click on the link above and add your own.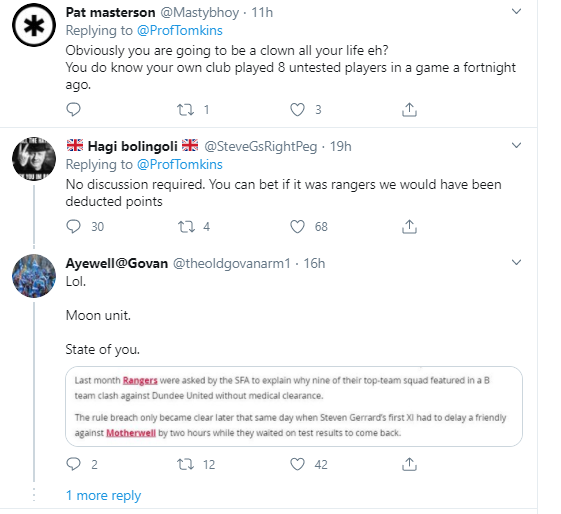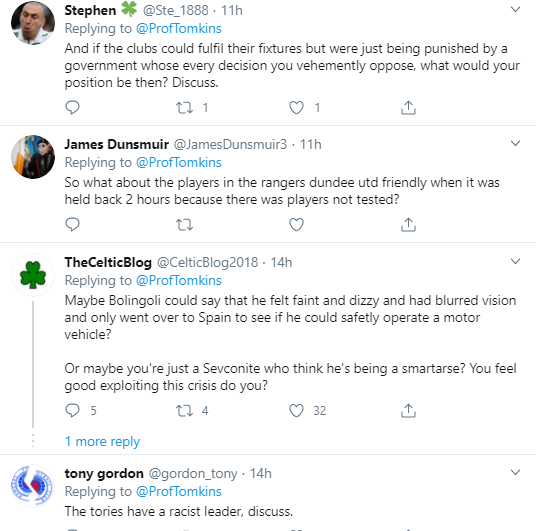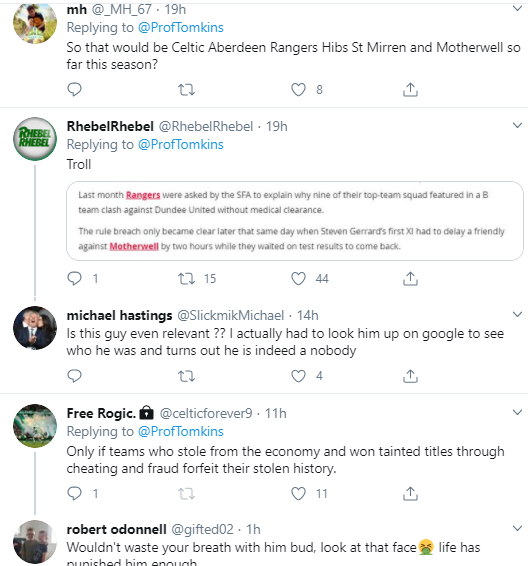 ---