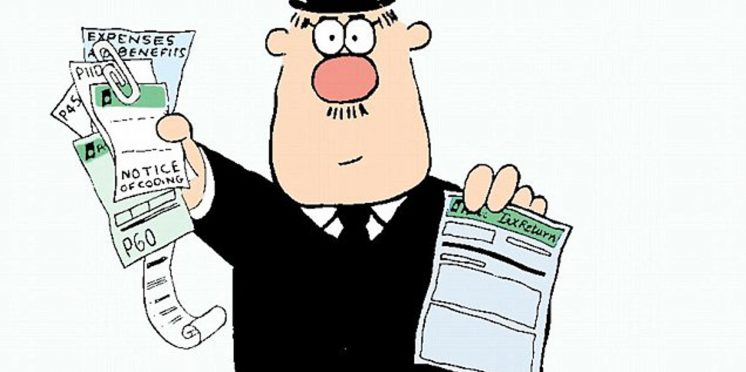 Twitter meltdown as Glasgow goes to war over tax claims
Yesterday's story from Phil has opened a can of worms on Twitter with Ra Peepul resorting to rationalisation and ridicule interspliced with counter claim, hysterics and revisionism.
Something we have all become well and truly bored of down the 8 years since the downfall of the old institution.
Twitter didn't miss a beat, here are some of the best threads and posts, by all means jump on and add your own.
In other news Celtic play Hibernian in a blockbuster this weekend that will not be broadcast as the Ibrox team will play old foes Aberdeen, it will be good to get back to Football after the international break.
Don't expect the warring factions to wait for a chance to have a crack at each other in between.
---