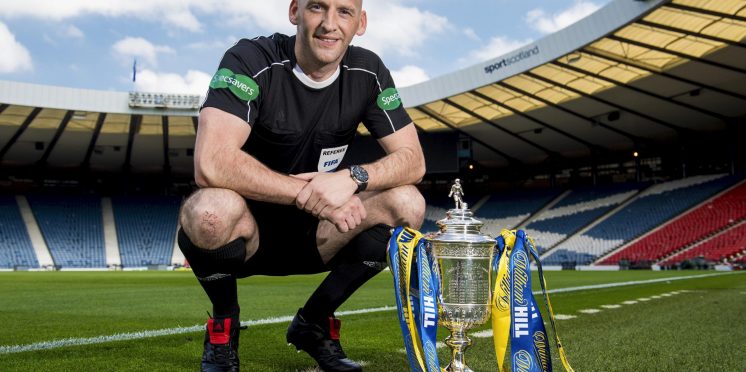 Twitter meltdown at Bobby Madden over penalties given and those not
The Newco were given 2 penalties for handball which were not appealed for by any of the players, both were ball to hand and neither player attempted to handle the ball.
At the other end Motherwell had a stonewaller denied with Kamara making no play for the ball and barging straight through the player whilst he was in the act of shooting.
Twitter was in meltdown.
The Peepul weren't even pretending.
---