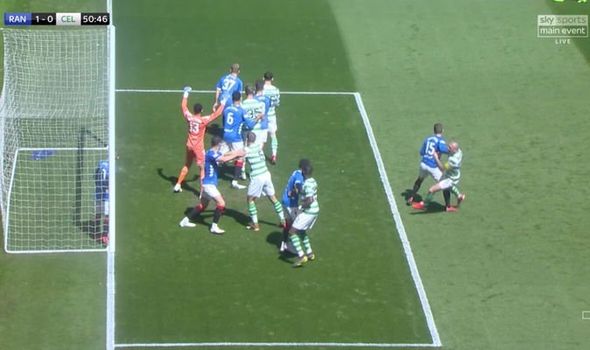 Twitter meltdown, Flannagan red, Lennon and an inept performance
Today was hard to take, we again put a team on the park that a man with a crystal ball couldn't have predicted, the shape we took or more correctly, the lack of shape, was equally baffling as we handed Sevco 3 points at Ibrox.
Fans were typically angry over the performance which is to be expected, it turned the spotlight upon Lennon and our shot at both the Treble treble and our attempts at 9 and 10 in a row.
Here are some of the best threads, join the conversation below.
---