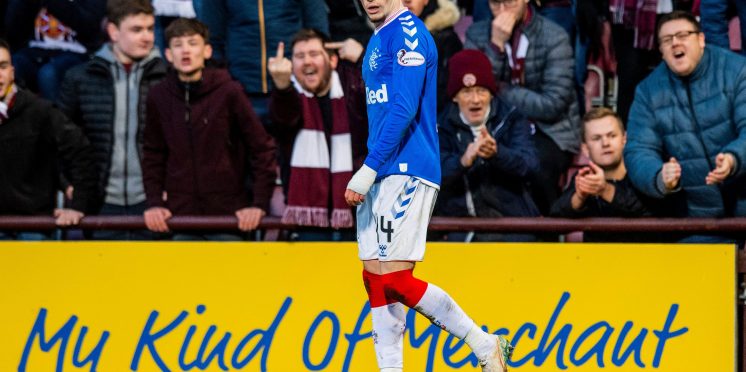 Twitter pishes itself at Ryan Kent for England call from Sevco coach
The lack of bids for Alfredo Morelos, James Tavernier, Borna Barisic, Glenn Kamara or anyone else linked with a mega bucks Dembele dollars move is hitting the Newco hard.
Now with no fans in stadiums for up to 6 months, their jerseys a one wash wonder and no bank willing to touch them, they are employing the fanzines to stir up some business, this time from the ever trusty Daily Record.
Sevco assistant McAllister said the following as reported by the DR:
"I'd agree that he is very exciting at the moment and playing with a lot of confidence.
"What I would say is that when he's performing the way he did against a team from Holland – Willem II are a good side who are in the Europa League on merit – then he must be getting close.
"There is a push towards younger players with the England set-up under Gareth Southgate. And Ryan is exciting.
"I don't want to be shouting from the rooftops but there is a player here who is in really good form."
It seems he answered a loaded question, maybe there will be a statement soon, until then these Tims had a laugh at the latest dose of delusion.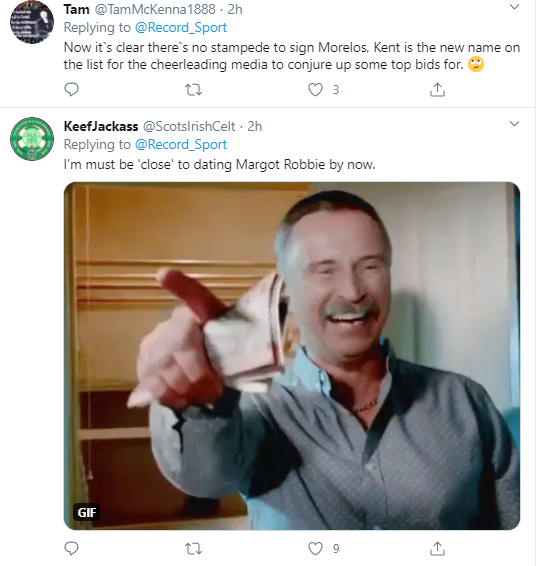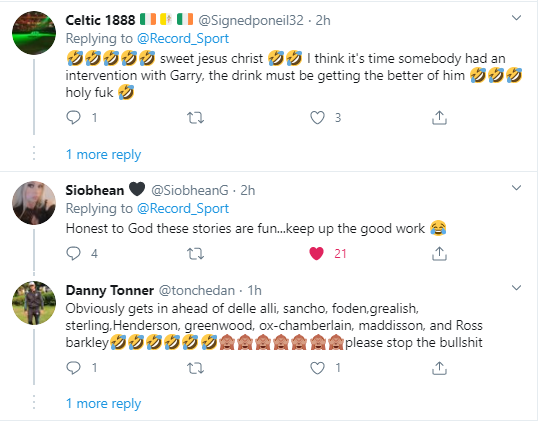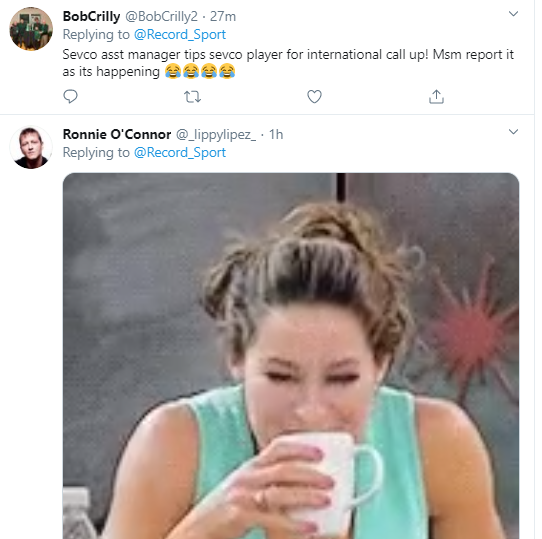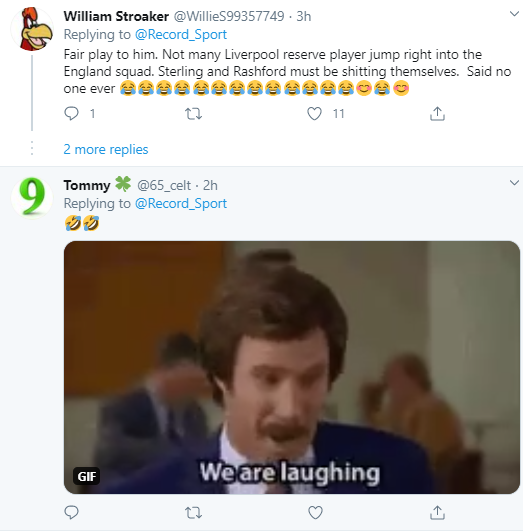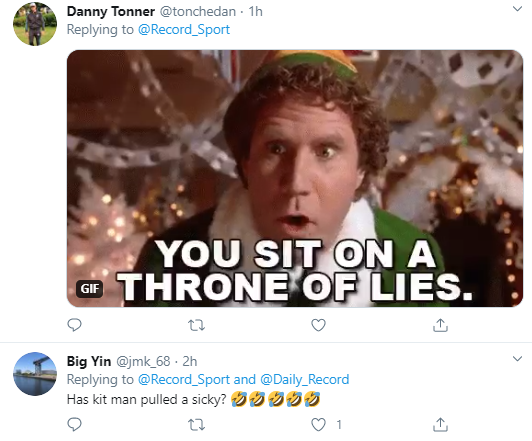 Jump on the link above and add your own comments, the idea of England stooping so low is plainly ridiculous, their need for a transfer before the end of the window is acute, they have 10 days to sell someone.
---