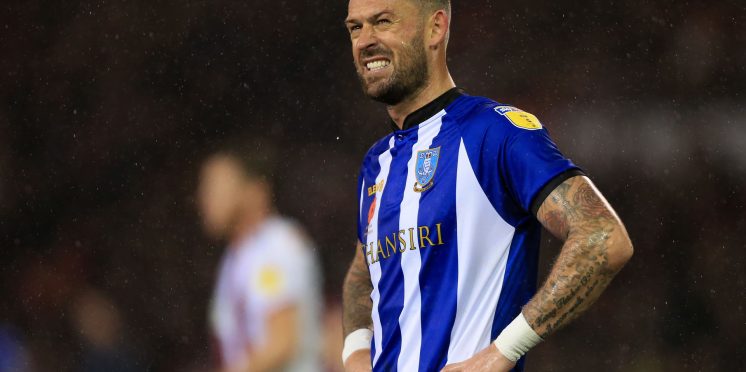 Twitter reacts to Steven Fletcher to Celtic with experts and fans divided
Steven Fletcher is a player who had he been available 4 years ago would have been a great bit of business for Celtic, however, at 33 he is not a traditional signing for us having no resale and essentially getting in the way of the progress of our younger players who do.
Fletcher is a solid player and could well do a role for the club, but the idea that we are sending Bayo out on loan and bringing in Fletcher doesn't sit well with many.
Here is a sample of what Twitter had to say with a multitude of articles, podcasts and of course Celtic fans taking time to have their say.
---