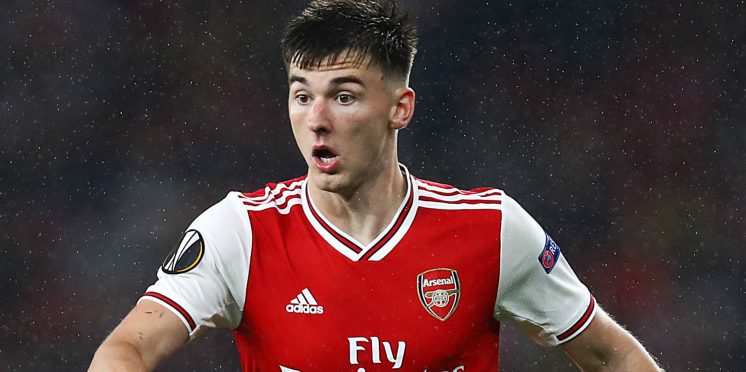 Twitter reacts to Tierney's FA Cup triumph
Congratulations to former Celt Kieran Tierney, the Bhoy who began his Celtic career at the age of 7 rising through the ranks was sold to Arsenal and had a torrid start to his Premier League career but has come back like a raging bull since the lockdown.
Before lockdown there were fears he would be heading for the scrap heap and would be sold on the cheap, with Celtic having a sell on clause in Tierney's contract it is in our best interests that he succeeds and should he move, earn us more.
Twitter had mixed reactions with some kudos for not clapping GSTQ, a few boo boys but over all people are very happy for the former Celt.
---