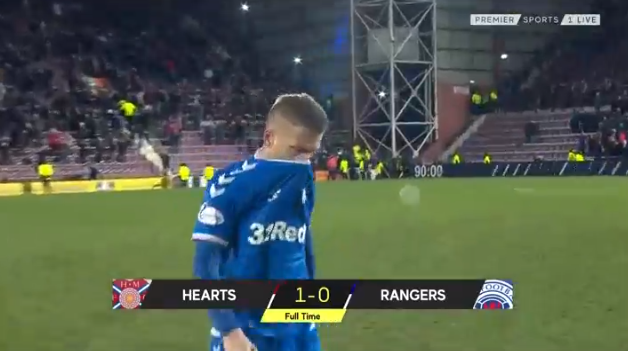 Twitter shits itself laugh at Zombies meltdown, on and off the field
What a day! I am not even going to pretend that I wasn't raging we fell out of Europe and they got through, call me obsessed, say what you like, I hate them and today really has got me out of the funk of the last few days.
Sevco threw away their tangible chance of silverware, in truth they are still in the Europa League and the hunt to push Celtic for the Premiership, but the facts are sinking in at Sevco, they aren't winning anything with Slippy at the helm.
The best-case scenario for Celtic is to win the quadruple treble and hope Slippy gets Sevco to beat Leverkusen and secures another shot at handing Celtic 3 trophies.
Slippy must stay.
---