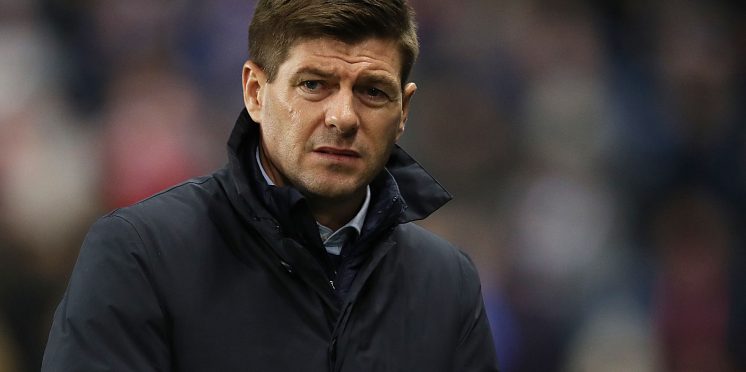 Twitter storm after hurting Statement from Newco as Slippy falls foul of the SPFL
Nothing brightens your day like seeing a statement released from the top of the marble staircase, you can sit down and have a chuckle as you read it, today's was no different with Gerrard's ramblings the subject this time.
The remarks of Slippy when Alfredo was in need of a plaster for his knee were absolutely deluded and bordered on hyperbole, 2 weeks out turned into 2 days outs, not to say complaining that someone got the ball is itself anti-football.
Twitter had a good laugh at it and you can add your own comments on the link below.
Here is the full statement below, you can click through the link to the Newco website if you wish.
RANGERS are bemused that a notice of complaint has been raised against Steven Gerrard, for comments relating to the challenge which caused injury to Alfredo Morelos.
This is a bizarre charge which we will robustly contest at the scheduled hearing.
As is often the case, Steven Gerrard was asked for his view on a flashpoint in the match, with leading questions relating to the challenge that caused the injury and whether it should have been deemed a red card. On several occasions, he refused to do so.
Given the wide range of incidents in Scottish football so far this season, we are perplexed that this issue has been raised and cited for complaint.
Whilst our national sport faces an unprecedented crisis, it is baffling that resources are used to charge Rangers' Manager based on a flawed and inaccurate interpretation of Steven Gerrard's remarks.
Rangers will fully support its Manager against this charge during the scheduled hearing.
---