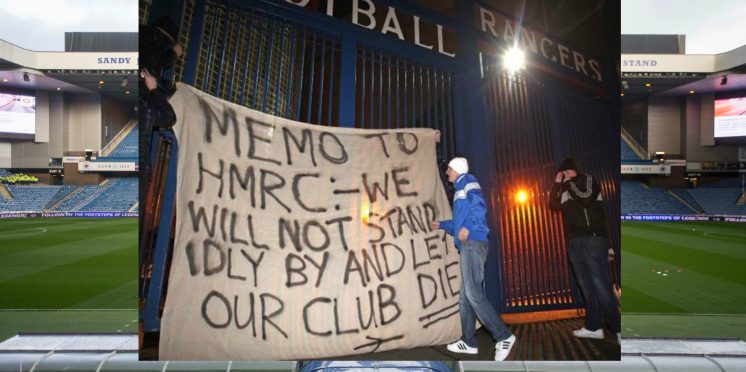 "Unrivaled loyalty" Sevco reinstate inferiority complex under Celtic in banter years classic
Ra Peepa are at it again, this time hailing their fans and stating that they have "Unrivaled loyalty" something which is probably true if you are talking about the royal family, Union Jack's, bonfires or poppies but certainly not their football club.
The Rangers fans unrivaled loyalty is known among other things for holding money back as their club died, spending it on a Newco instead and ripping up bedsheets with threats to her majesty.
Of course, this boast stems from The Peepul selling out their season ticket allocation out, Celtic however sold our own out on the 28th of July, 37 days ago.
This is hardly Loyalty, in fact as it is, Scotland's allegedly most successful club sounds like it is taking a dig at Scotland's most decorated football club.
The semantics are flying thick and fast, we are seeing the Glasgow giant and the Govan upstarts trying their best to outdo each other in a time when Celtic is desperate to keep its stars and looking to add more whilst the 8 year old team is trying to sell its to keep the lights on.
Maybe the unrivaled loyalty will pay the bills just like they did in 2012… oh wait….
---