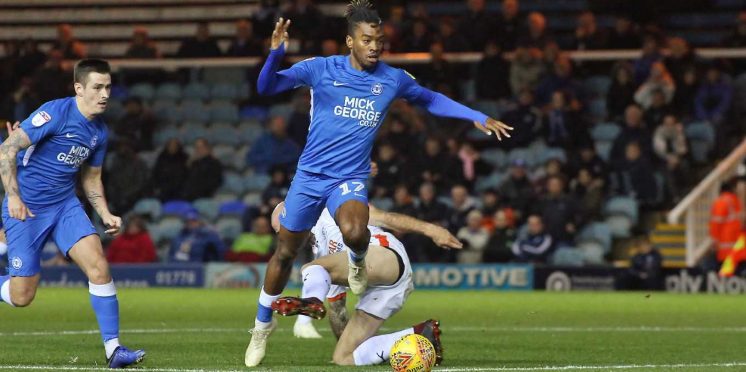 "Up the road Ivan" Celts pour on Toney's Twitter calling for his signature
Ivan Toney's signature for the 10 in a row is on the minds of Celtic fans after Brentford were knocked out of the playoffs, the Championship club had been linked with the Peterborough striker and would have had a compelling case had they won therough to the Premier League.
Now both Peterborough and Toney have a decision to make, will the club hold out for an unreasonable sum and will the player trade a pay day for mediocrity.
A move to Celtic would see Toney playing in the Champions League qualifiers with a chance to test himself against the best on the continent, he would be playing in Glasgow Derbies and of course hunting the holy grail, 10 in a row.
On our side of the fence, Lawwell needs to pull out the cheque book, God knows the support has done their bit with season tickets bought for a small fortune to watch the games on TV.
A move for Toney would be a statement of intent for the season ahead as well as for the future if and when Edouard leaves.
Celtic fans were all over the below post, jump on yourself and add your own message.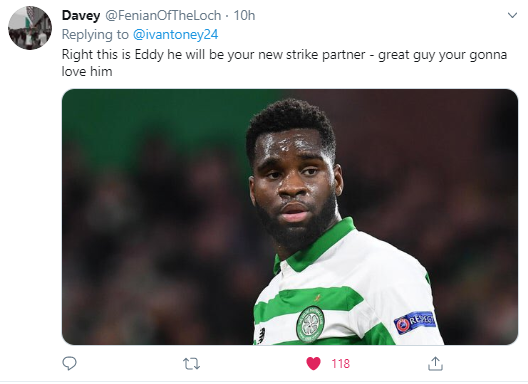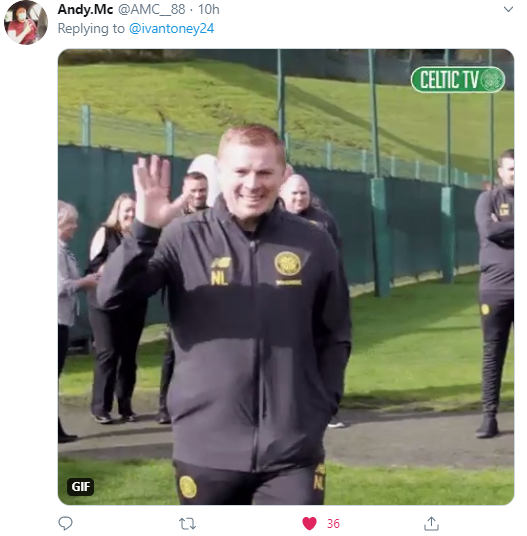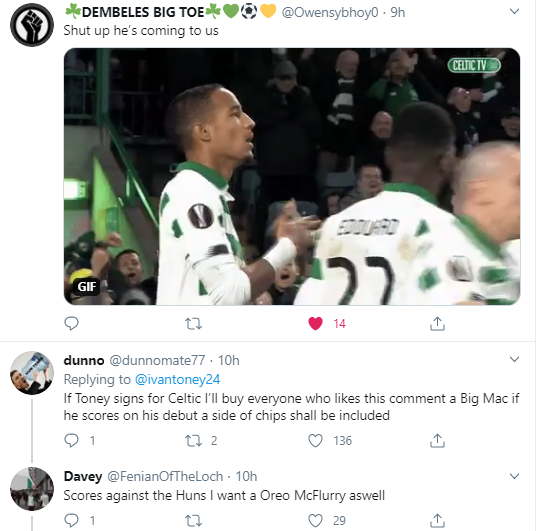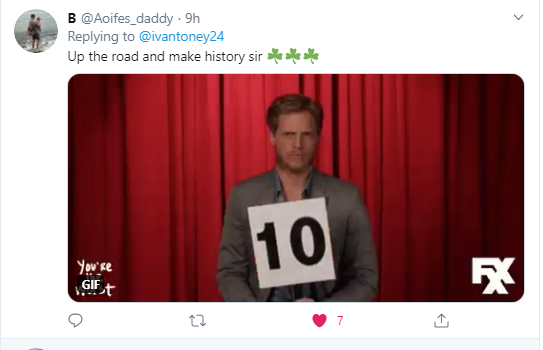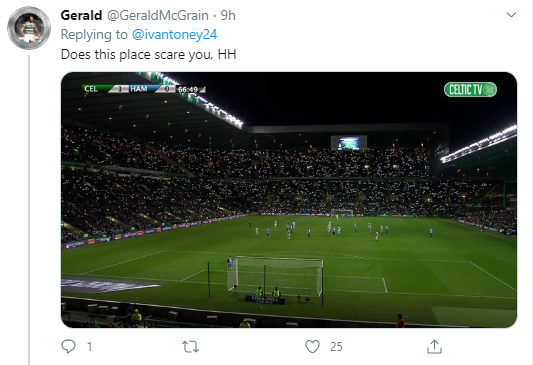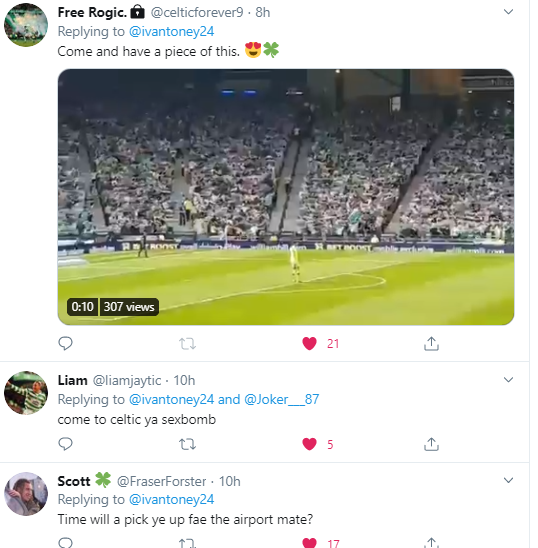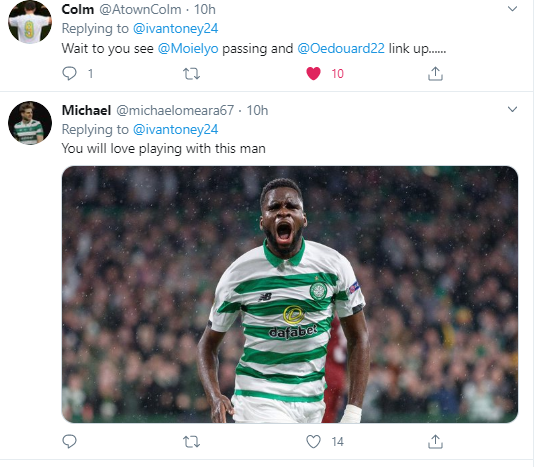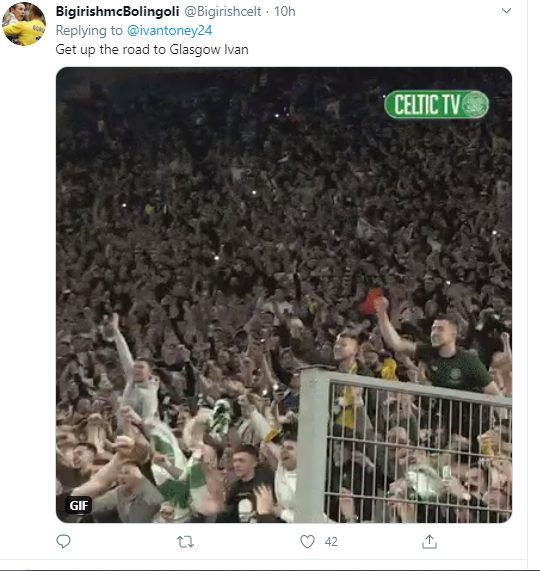 ---