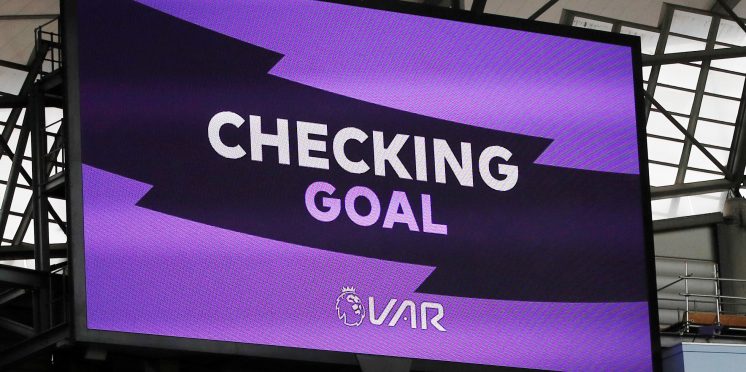 VAR in Scotland debate rages as officials botch Champions League fixtures
Well that was a disgrace, I watched Real Madrid vs Liverpool, two clubs I despise and always have and came out of it feeling sorry for Real, the fouls on Modric and more to the point on Benzema were atrocious, how they were not referred was amazing.
At halftime I saw Man City get away with a red card offence and have the attacking player who was fouled outside the box given a yellow for scoring a goal.
What is true about these incidents is that they come down to interpretation and also timing with relation to the whistle, the difference in the decisions being a decision to allow play to go forward or to check.
Should we have VAR in Scotland this interpretation would differ wildly.
Twitter had its say:
---