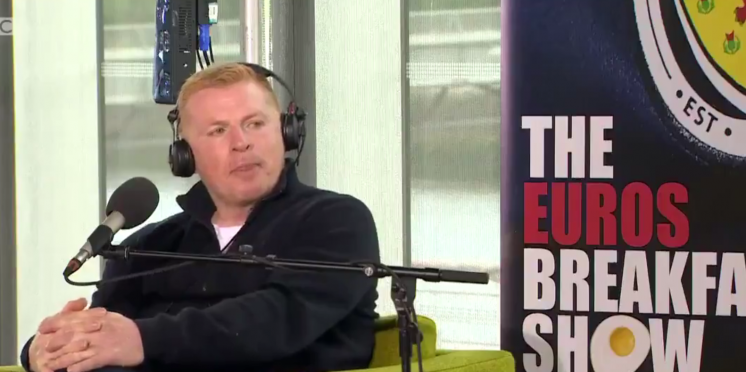 Video: Lennon continues attack as he slams Griffiths on BBC
Neil Lennon has not minced words over Leigh Griffiths fitness last season going on an extended attack about everything from his weight, condition, speed and age in a stunning attack on one of his former players.
With Ange Postecoglou poised to keep Griffiths for one more year Lennon has singled out Griffiths for an extended attack, one which is likely to rumble on.
How Griffiths responds to this, be it mere Instagram posts or by actually scoring the goals we need next season will define who is right and wrong.
This patter isn't needed, Griffiths if he is to stay must apply himself, Lennon if he is ever to be welcome back at Celtic Park needs to talk about something else than everyone else's failings and accept his own.
---