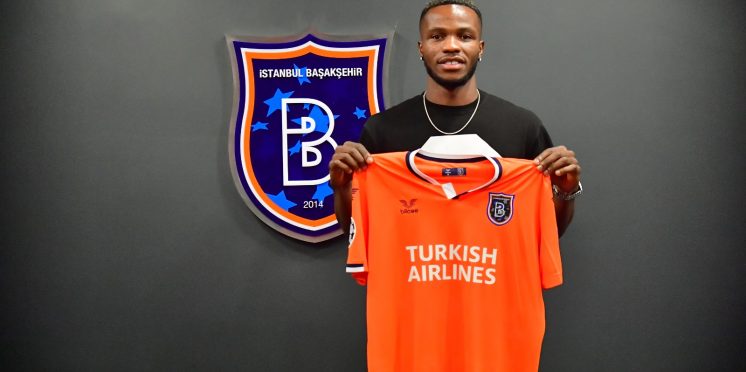 Watch cringeworthy Bolingoli welcome video as he gets his own song
Celtic fans are unanimously pleased with Boli Bolingoli's departure from Celtic but it seems Basaksehir are equally pleased with his arrival with a film clip of the renown tourist taking in the sites of Istanbul to a dreadful song revolving around his name.
The lyrics have been changed from the original below.
Hopefully, Bulle Bulle Bulle Bulle Mbombo Mbombo Mbombo becomes a hit in Turkey and he stays, if he should return, let's hope to God he doesn't bing that song with him.
---