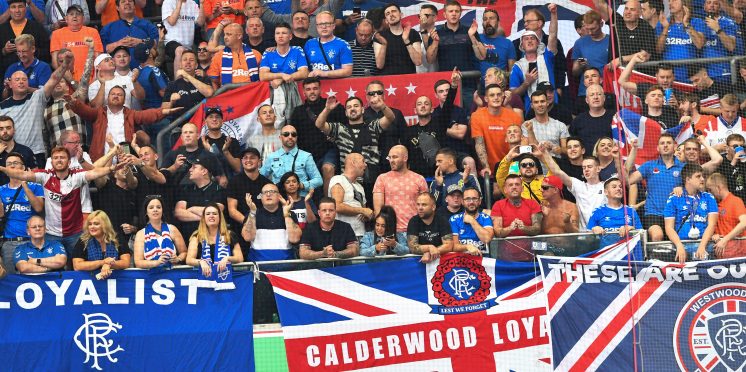 Watch: Rent free Sevco fan buys a coffin, Celtic ball and "regalia" for Saturday's COVID party
The cringiest thing you will see this year will be a group of Sevco fans with a green coffin walking around more than likely pleasuring themselves in public due to the death of Terry Munro.
Of course a Tim got the tattoo after asking for 10 in a row but the people haven't forgotten and have actually gone out to buy Celtic supplies and a coffin for their pandemic party which will doubtlessly be watched and cheered on by Strathclyde police.
Celts were on hand to have a laugh.
---