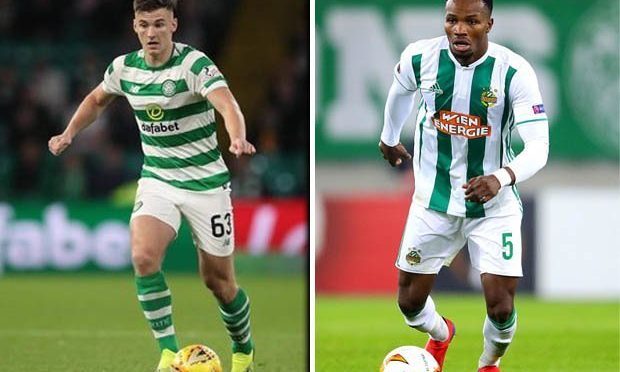 Let me start off with a couple of positives, we have just secured a fantastic result in Romania and Hatem looks a Footballer, he is by no means perfect but his ethic can't be doubted and really looks like a lad who will flourish in Hoops.
Now let's get to the negatives, if Sky News and the Mirror are to believed KT is away, something that after tonight's performance by Boli doesn't auger well for Celtic.
We have spent three years trying to get the right side of our play functioning like the left, be it Izzy or KT who succeeded him, we have had an amazing amount of penetration from sound defenders on the left for many years.
Our right side has been deficient in comparison.
Tonight we watched our right back outplay our left, even with a few minutes on the bench among the shift, if we actually have sold Tierney then I am amazed, we need his presence on the left now more than ever.
This alleged 25 million pound contract better have a massive sell on within it, we are letting a once in a generation talent go, a man spoken about as a successor to Brown, one of our own, for less money than we stand to make from winning our next 3 games of European Football.
I am by no means saying Boli can't be an amazing player for us, but he needs time to develop, he is out of his depth keeping a position warm, what happens when the heat is turned up?
---