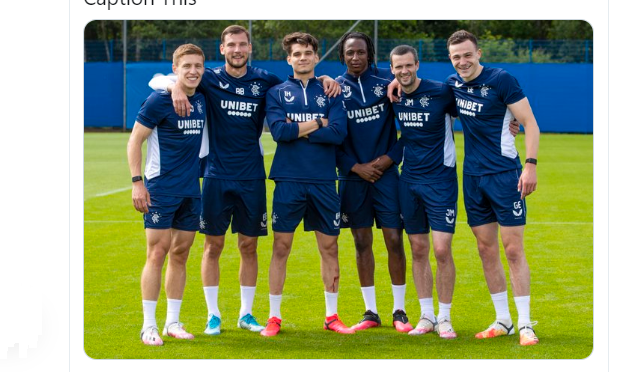 Who Are These People? Celts flood Sevco's Caption this post
Can you tell who these 6 players are? I can pick Barisic and Haji but no idea about the other 4, I am not alone as the comments below show as Celts poured onto Sevco's comical post.
Here are some of the best replies.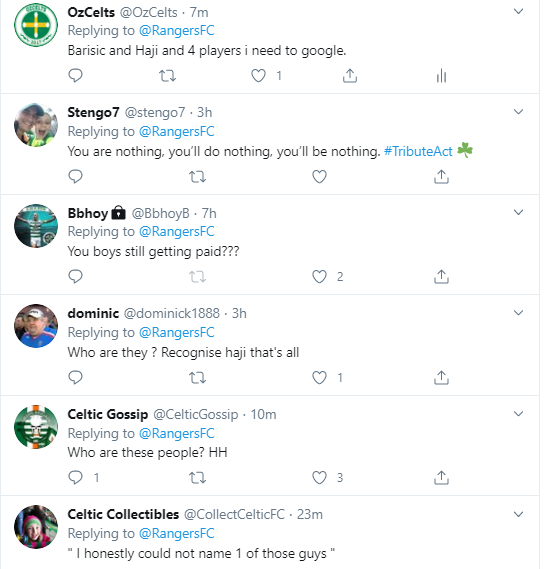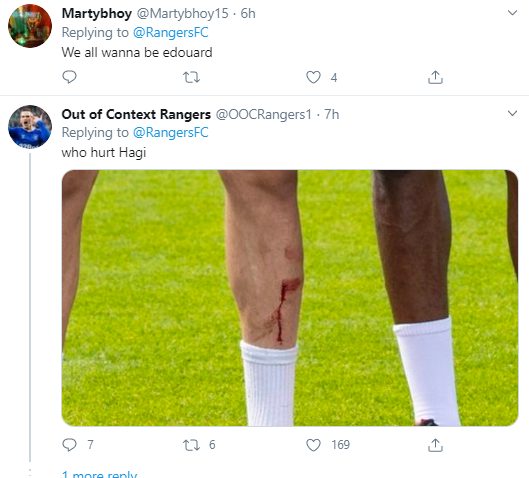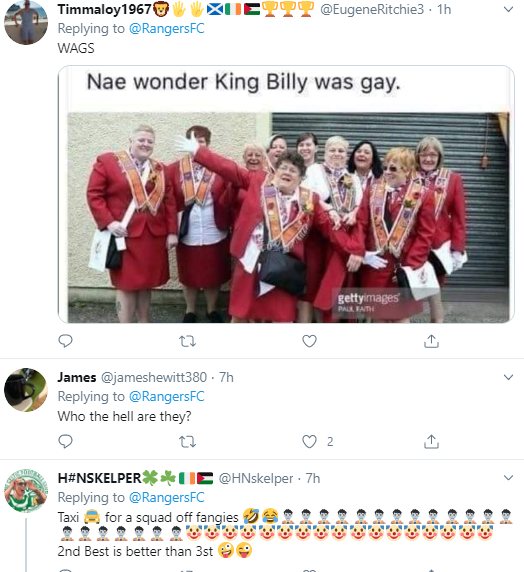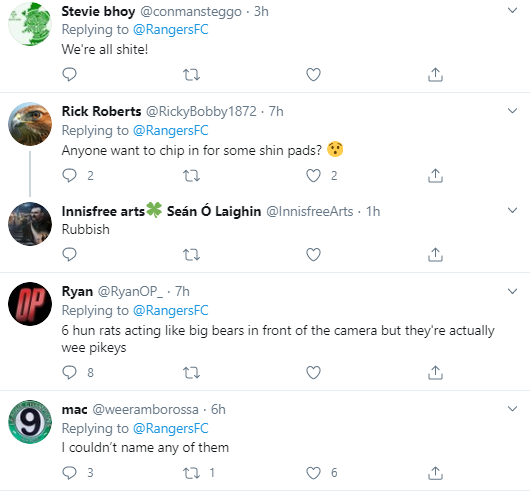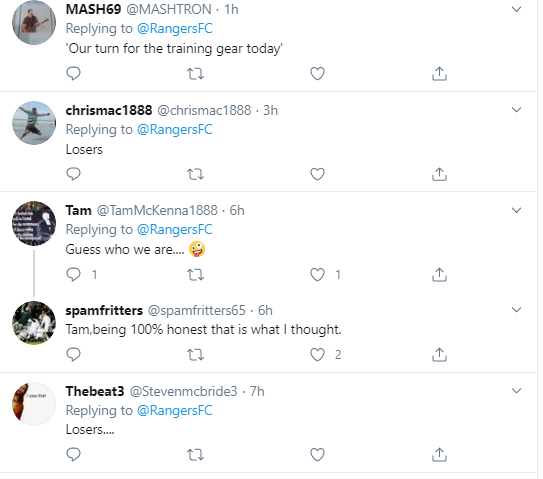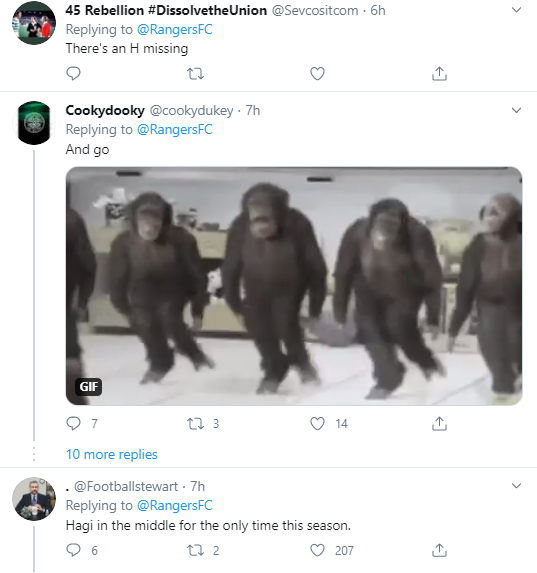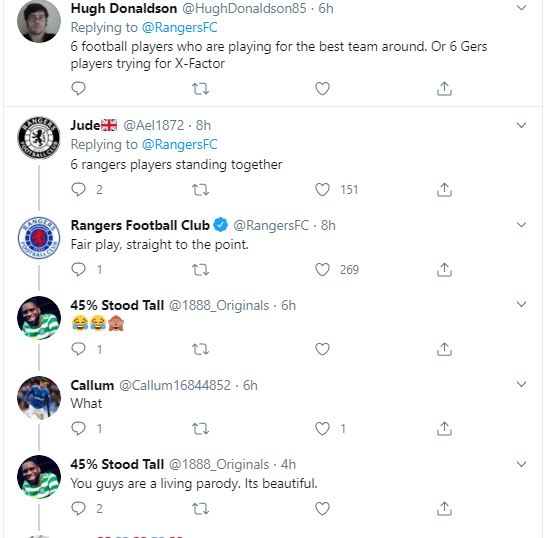 The Rangers social media account agreed with "Fair play, straight to the point"itself the driest of all the replies.
45% Stood Tall answered best however.
"You guys are a living parody. Its beautiful"
---