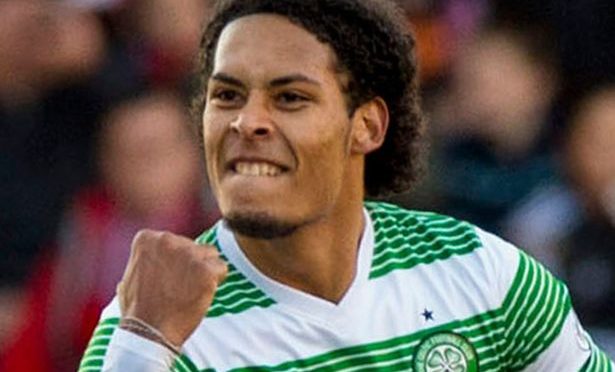 With Virgil Van Dyke having completed his move to Liverpool Celtic have 7.5 million reasons to strengthen our team before we face Zenit St. Petersburg in the Europa League.
The sell on clause will effectively fund all the players which have been spoken about in the media, that is to say, McGinn, Morgan, Hendry and Compper with money to spare.
If McGinn was to go for £2.5 million plus Henderson that would be a fantastic bit of business for the club.
Compper came for less than a million and Morgan and Hendry would likely come for hundreds of thousands only, meaning we could conceivably have £3-4 million left for a major signing.
Another Centre back or a Right Back would be the logical target, we have plenty of midfielders and strike options and with Kieran Tierney on the left have no need for reinforcement there.
The other possibility is for a new goalkeeper, however, after 3 straight clean sheets, Craig Gordon will be justified to keep the number 1 if he can make that 4 straight vs the Newco.
As the window opens and soft loans are being scraped together to keep the lights on at Sevco, we will likely see new players come in on money they don't have.
I am expecting nothing less, their cycle of spending on dross is well known.
At Celtic however without having to touch 1 pence of the record profit Celtic have made last year or the record profit we will make this year, we can spend and save at the same time.
We can buy the best players in the League, a couple of foreign players and still bank a few million at the end.
Yet again, the chasm between the teams is there for all to see, on the 30th it will be exposed on the pitch setting up a run in where we are again comfortably in front and hunting the treble.
---