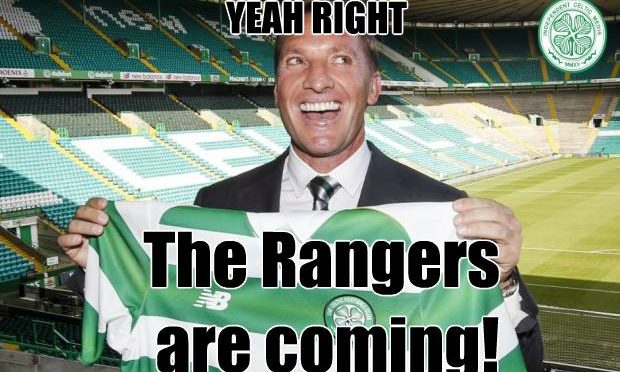 Yeah right. "The Rangers" are coming.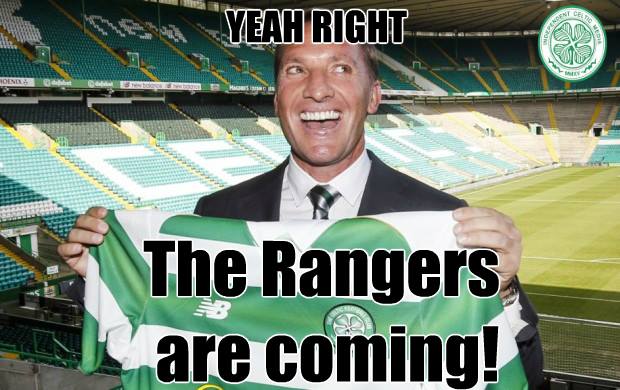 Sevco's poor start to the season against the Premiership minnows has been made all the more painful after they were gubbed 5-1 at Paradise.
The Newco have been screaming at anyone who would listen that they were in a different League.
In the end we found out that in fact we have a piss poor imitation of an institution we grew up hating.
It is actually fun pitying them.
Oh how the Shame have fallen.
---