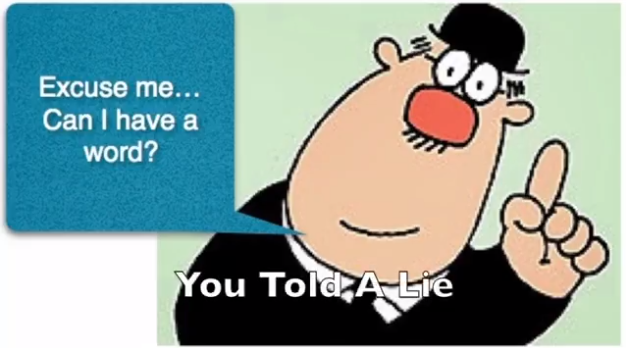 "Yer Clubs Deid" Mate song goes viral
Watching highlights on YouTube I bumped into a belter of a song with 200 views and no comments.
It was called Fun Celtic Song "Yer clubs deid mate." So I downloaded it and put it on the Indycelts facebook page.
Here is the original, sounds like an Ulster accent, if you wrote this in box my facebook page or message me on twitter.
I pissed myself laughing. Call me obsessed but I love a good laugh at the deluded.
Great new song: "Your clubs Deid mate" @ScottishFA @DR_Celtic @Leighgriff09 @TheEveningTimes @craigwhyte22 @Celticnewsnow @Pmacgiollabhain pic.twitter.com/QDGQfVwYyR

— Indy Celts (@indycelts67) November 6, 2017
The word is my Dad got a hold of some crayons and made the clip on Twitter.
Celts and Zombies finding some common ground for once. 🙂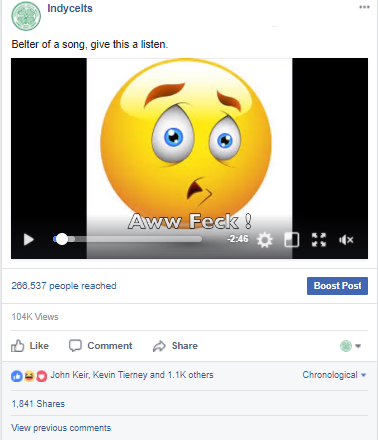 There are also 1841 shares in the last 24 hours off 104k views and over a quarter of a million reached.
October 27 saw the release of a brilliant song by Kevin Miles called Celtic My Heart and My Soul which is about going to the football with your family in Green and White.
If you haven't heard it click on the link and share it about, proceeds are going to the Celtic Foundation and the links to purchase it are with the video.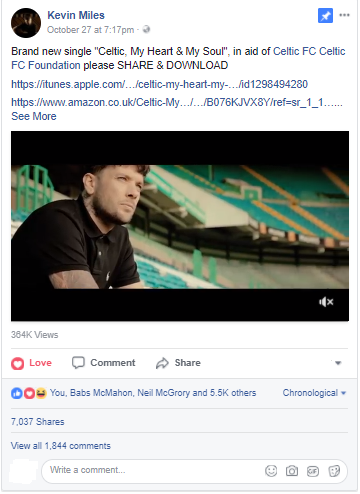 In 11 days he has 364,000 views, over 3 times the amount of  Yer Clubs Deid Mate, which puts this one into perspective, a fun song might eclipse a professionally made single.
Go check out Kevin Miles song. it has 29,209 views and 583 likes, his song it's a belter with proceeds going to the Celtic Foundation.
And to whoever made Yer Clubs Deid Mate…. make another one!
---