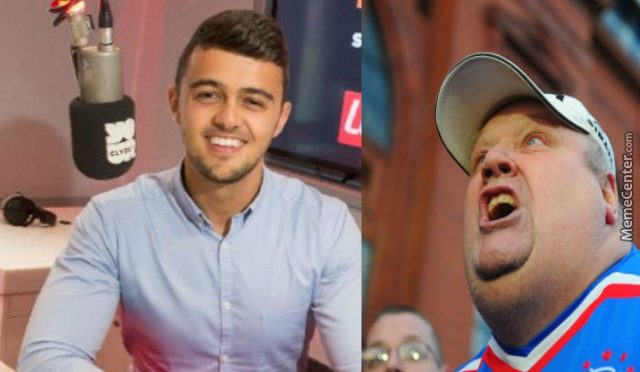 Zombie invasion on SSB, Give your Champions league money to Rangers!
Oh bless it is going to be a long summer, one whereby we are confined to our homes and listening to the quintessentially uneducated attempt to fix problems that only exist in the canyon between their ears.
Superscoreboard is a regular haunt of the deluded when it comes to a good squeal after another year of failure, tonight was no different with the Scott from Shettleston having a magic formula to fix the Newco's rage.
Of course, Motherwell could have caught The Rangers for second spot but it seems they can be given second spot.
A place they are used to.
---